Second bidder announces plans for Oldham and Rochdale DAB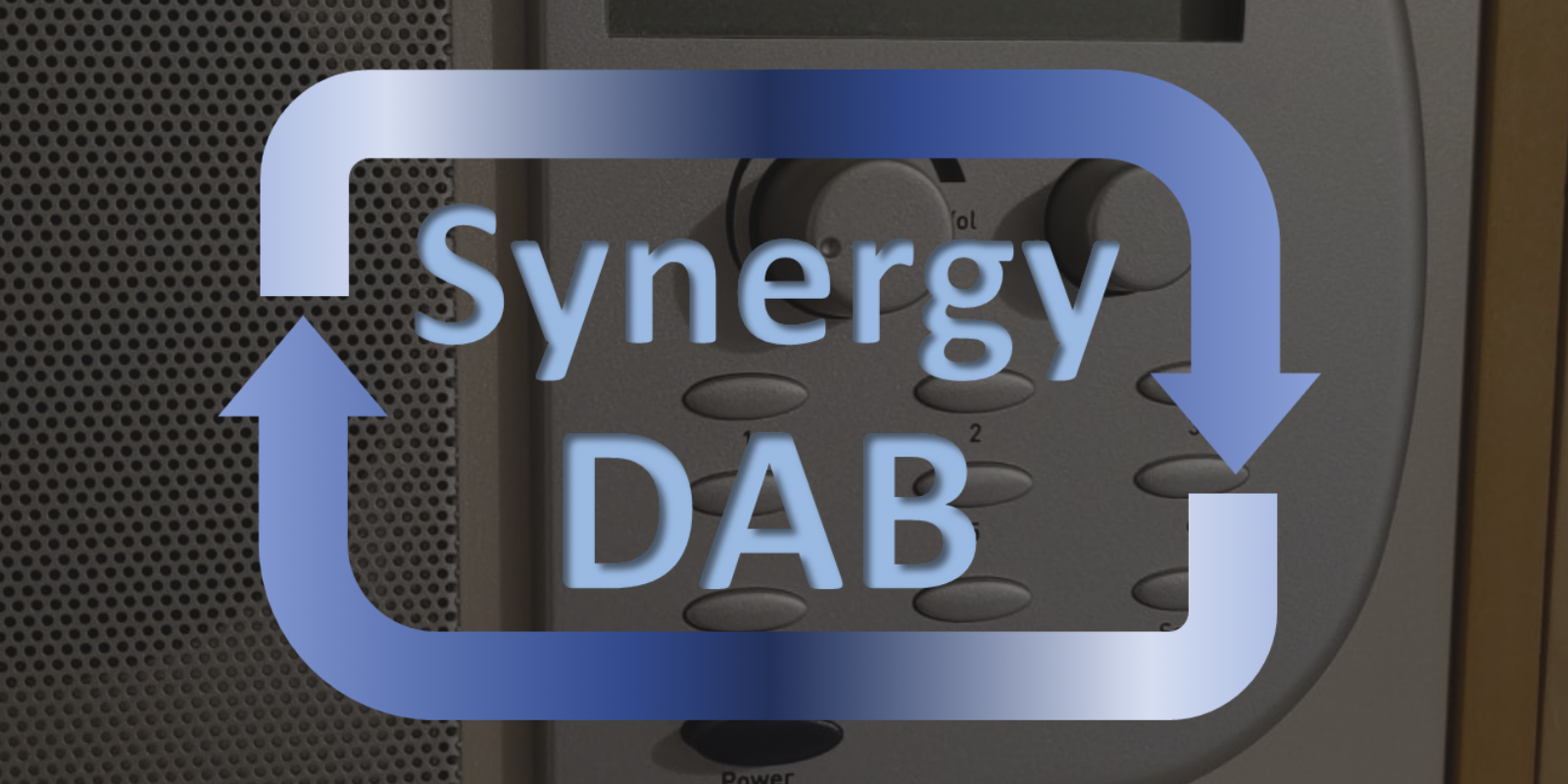 A second bidder has announced plans to apply for the Oldham and Rochdale small-scale DAB multiplex licence.
Synergy DAB (Oldham & Rochdale) Ltd wants to transmit around 20 new DAB radio services to the area working with small commercial operators and local community local services.
The Synergy DAB founding consortium is a partnership between Asian Sound Radio CEO Shafat Ali, Like Media Group's Ryan Davies, UK DAB Network's Ash Elford and Huma Ali, MD of Radio In Schools & Education.
Shafat Ali said of the new venture: "For over three decades, my heart has been in the North West radio market. Through Asian Sound Radio, I have seen first hand how terrestrial radio broadcasting can make a huge difference to local communities that are otherwise unserved by traditional broadcasters.
"Synergy DAB will give more people a voice and sense of community."
Ryan Davies said: "The Synergy DAB partnership is an exciting initiative to be part of. Having recently just sold my analogue stations in the North West to Bauer Media, I have now focused on building a sustainable digital radio platform in Oldham & Rochdale for community services and small commercial services."
Ash Elford added: "I've always said that it is important that in a digital world, nobody is left behind. Through Synergy DAB, we've created a venture that will bring a diverse range of services to Rochdale & Oldham of all shapes and sizes."
Huma Ali concludes: "Working with local educational partners in the boroughs of Oldham and Rochdale, will enable them to have a sustainable presence on the DAB multiplex and will ensure that the local community is at the heart of our operation."
Earlier this year, a consortium made up of Sunrise Radio, the former owners of Revolution Radio, and three local community radio stations Oldham Community Radio, North Manchester FM, and Crescent Radio in Rochdale, announced their intention to apply.
Community, commercial, and aspiring radio services interested in broadcasting to Oldham & Rochdale are encouraged to send an expression of interest to info@synergydab.com.