Stephen Mulhern to cover Graham Norton at Virgin Radio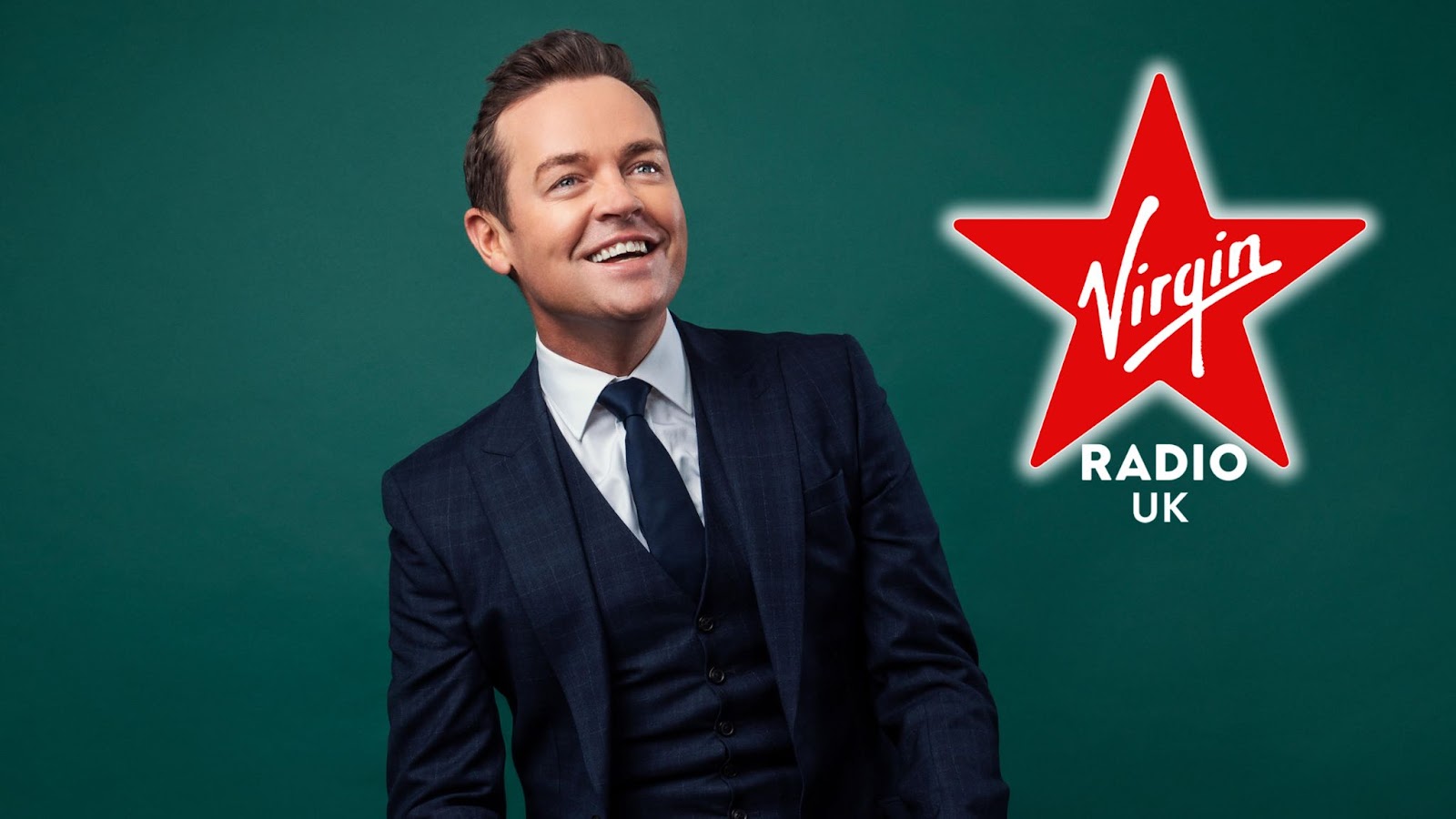 Stephen Mulhern is set to cover Graham Norton on Virgin Radio for the next four weeks.
Virgin Radio Content Director, Mike Cass said: "Graham is taking a well deserved holiday, so we're delighted that Stephen will be joining the team.".
"Stephen is an amazing entertainer, who is already a huge part of people's weekend, we can't wait to hear him having fun with the Virgin Radio listeners."
Stephen will be joining Graham on the show this Sunday to pass over the Virgin Radio Weekend baton and look ahead to a fun four weeks in the chair.
Stephen Mulhern said: "We are going to have a whole summer of fun across the weekend on Virgin Radio whilst Graham takes a well-earned rest in the sunshine.
"There will be all the usual antics and a soundtrack that screams welcome to the weekend! So make sure you tune in, it's going to be unbelievable!"