talkSPORT looks back at Escape to Victory football film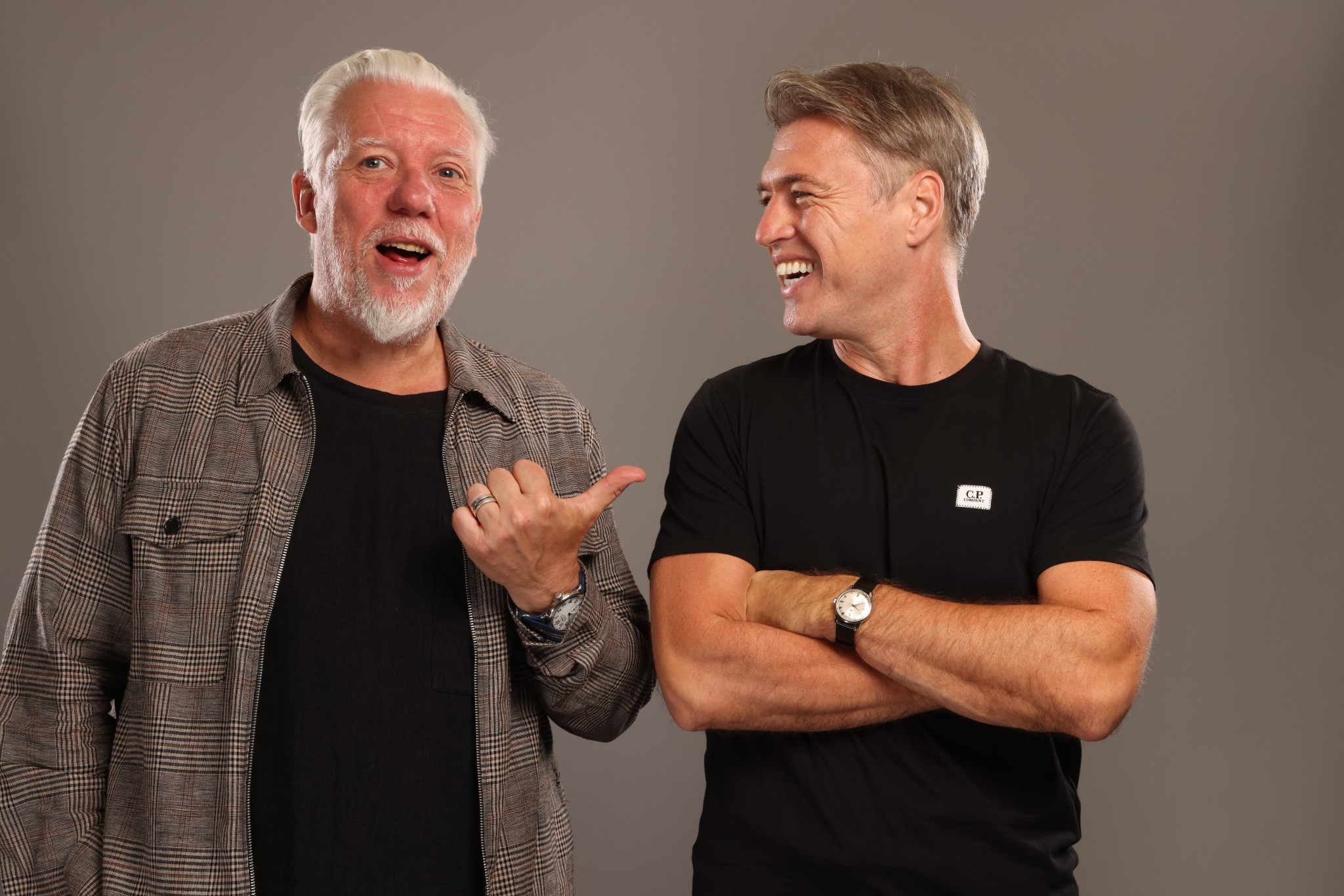 talkSPORT is producing a special documentary marking 40 years from the release of the classic 1981 John Huston football war film – Escape to Victory.
In this one hour special, talkSPORT's Jonny Owen and Mark Webster reflect on what's made Escape to Victory such a popular football movie, still aired every Christmas, 40 years on.
The film cast Hollywood stars Michael Caine, Sylvester Stallone and Max von Sydow alongside football legends Pele, Bobby Moore, Mike Summerbee, Ossie Ardiles and several members of the 1981 Uefa Cup winning Ipswich town side.
In talkSPORT's documentary you can hear brilliant stories on and off set from those involved, including Uefa Cup winning Ipswich players Kevin O'Callaghan, Laurie Sivell, Russell Osman, John Wark and Man City legend Mike Summerbee. We also hear from Stallone and Pele, and film superfan – talkSPORT's very own Danny Kelly.
Plus Alan Brazil reveals to Ally McCoist why he rejected the chance to be in the film and still regrets it to this day.
Jonny Owen said: "Escape to Victory is such an iconic film and it is right that we properly mark its 40th anniversary. In our regular Jonny Owen and friends show, me and Mark have so much fun with guests and this documentary is no exception. Hearing the stories of the footballers, who wanted to be actors and actors who wanted to be footballers and all the off- set antics is a fantastic listen. And of course we pay tribute to the real heroics of the interned allies that the film is based on."
Escape to Victory: The 40th Anniversary airs at 8pm Sunday 25th July on talkSPORT.