Wigan DAB applicant reveals plans for small-scale multiplex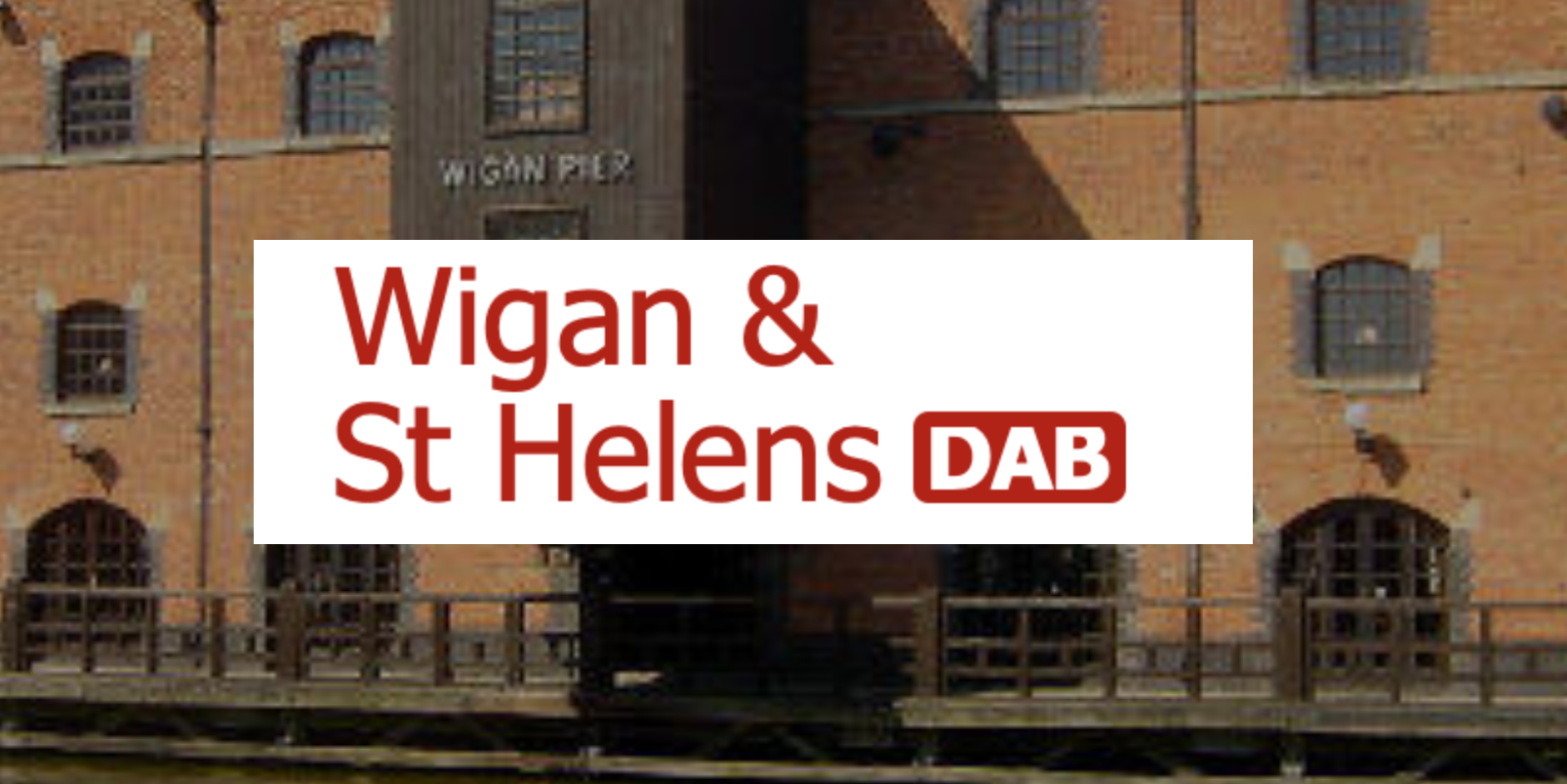 Wrightington Hospital Radio has partnered with a group preparing to submit an application for a small-scale DAB multiplex in Wigan and St Helens.
The other partners are radio executives Chris Hurst, Ron Smith, John Dash and Phil England.
Wrightington Hospital Radio's station secretary Kevin Riley has said: "We are looking forward to developing a DAB platform for the residents of Wigan and St Helens.
"Wrightington Hospital Radio has for some time recognised its community of interest goes beyond the hospitals themselves, as outpatient services have expanded significantly over the years, SSDAB gives us a great opportunity to broadcast to that wider community and develop our service not least in the provision of positive health messaging."
Chris Hurst is Chief Executive of the Dee Radio Group and an investor in Small Scale DAB having already successfully applied for the licenses for Edinburgh and Cardiff.
He told RadioToday: "It's great to be working with the team at Wrightington Hospital Radio to bring local DAB services to Wigan and St Helens.
We have a wealth of radio experience on our board and we are confident that we can deliver a broad and diverse ecosytem of radio services to the area."
Small Scale DAB specialist Viamux will be providing expertise and technical support for the application.
More details at wigandab.co.uk.