Blackpool small-scale DAB bidder announces radio plans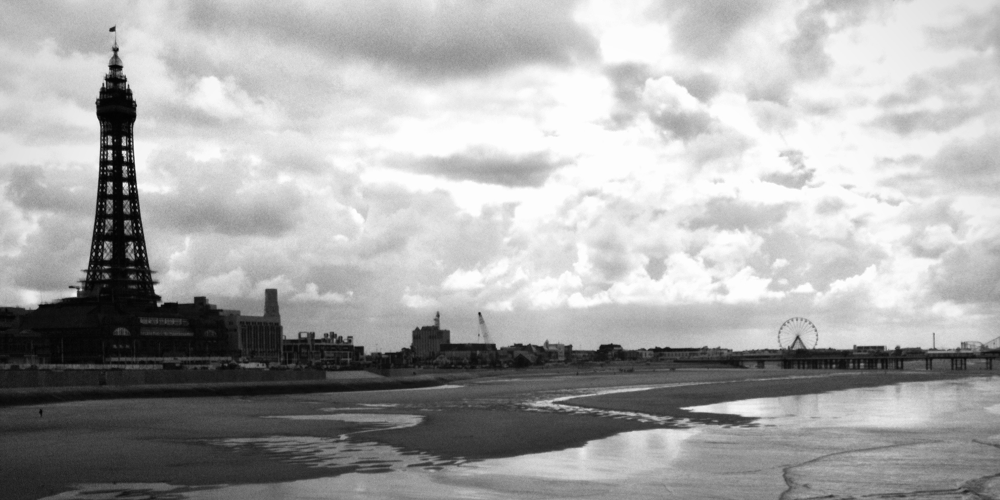 Tower DAB, fronted by C.I. Broadcasting, has announced its intention to apply for the Blackpool small-scale DAB multiplex licence.
C.I. Broadcasting says it has teamed up with several locally-based community radio stations for the bid, in conjunction with Viamux.
The Blackpool multiplex licence area is projected to cover 261,000 adults and the closing date for applications to Ofcom is September 1st.
Spencer Pryor from C.I. Broadcasting told RadioToday: "We have been working behind the scenes on this application for a number of months now, and have entered into a partnership with several locally-based community stations in the Fylde area.
"Working in conjunction with Viamux, we have prepared a comprehensive and viable proposal to go forward to Ofcom at the end of the month. Our plans are not over-ambitious – we will not be proposing a five transmitter SFN to cover the licence area, unlike applications in the previous round where other potential operating companies put forward ambitious plans with extensive capital costs that will be hard-pressed to ever generate enough revenue to cover their capital costs.
"This approach is not for us. We believe in putting forward a cost-effective application.
"We're currently just putting the finishing touches to the application and would be interested in hearing from any non-local stations that would be interested in taking space on the multiplex via email – spencer@sailaway.tv."
You can see the known bidders for Round 2 on our dedicated page here.