Calon FM joins partnership to apply for Wrexham multiplex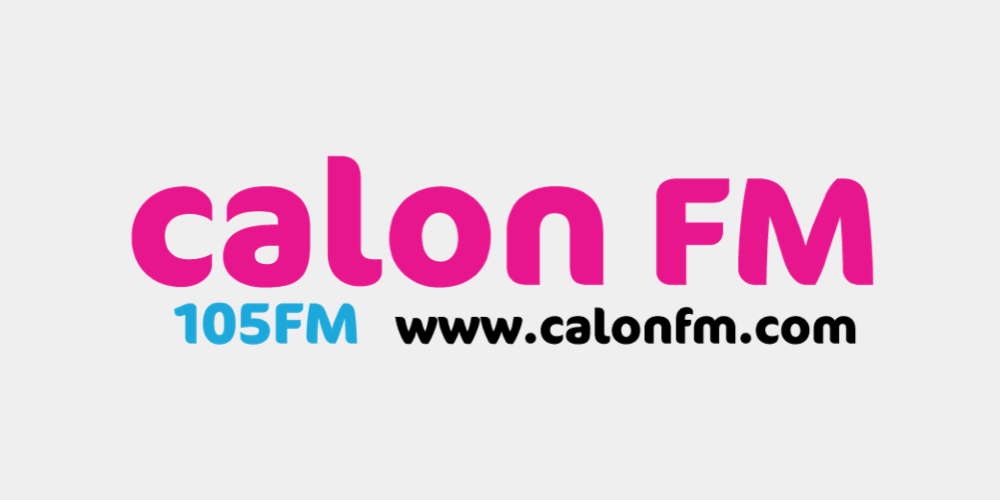 Wrexham DAB Ltd has announced plans to apply for the recently advertised small-scale DAB multiplex for Wrexham.
The new company is a consortium led by Ryan Davies, Ash Elford and recently troubled community radio station Calon FM.
Amy Hughes, station manager of Calon FM says: "We're so excited that small scale DAB is coming to Wrexham and we see this as great opportunity for small local radio to be heard across the borough, providing a voice for the community and entertainment to listeners.
"DAB will see Calon FM make the jump to a digital platform for our listeners, and we're proud to be part of this application."
Ryan Davies, of Like Media Group says: "For too long digital radio services in Wrexham have been either UK centric or too focused on South Wales. Wrexham DAB aims to address this through our partnership with Calon FM."
Ash Elford of UK DAB Networks says: "Wrexham DAB has assembled a strong team and I'm really excited to be applying with Calon FM. Historically, Wrexham was the heart of local radio in North Wales, and now its time to ensure it has a place in the digital age."
Services interested in broadcasting to Wrexham on DAB are encouraged to email ash@ukdab.net