Capital Lancashire takes over Chorley FM radio frequency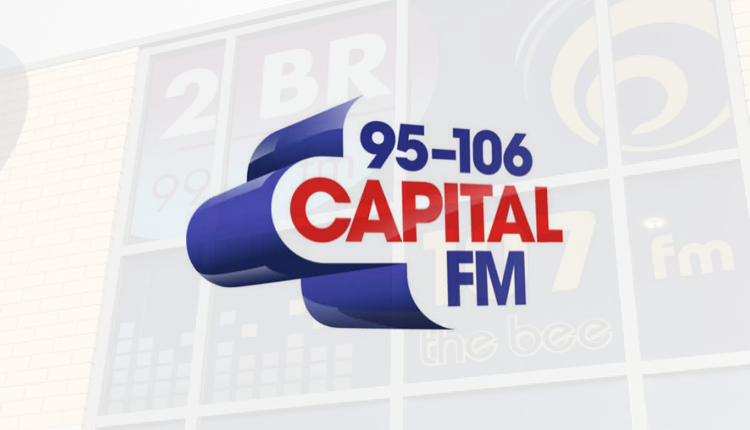 Capital Lancashire has moved its Chorley relay from 96.3 FM to 102.8 FM to improve coverage in the area.
The station, previously known as The Bee, started broadcasting on 96.3 in 2012 to expand central Lancashire coverage into Chorley, Leyland and south Ribble.
It was in addition to 106.5 covering Preston and 107 covering Blackburn with Darwen.
The move means Capital is now available on the frequency occupied by Chorley FM from 2006 before it closed down in 2019.
96.3 FM is also used by Capital in Colwyn Bay, Wales and was known to cause interference with the Chorley transmitter.
Capital Lancashire shares programmes with Capital Manchester and is available on 99.8 FM in the east of the county too.