Central Lancashire multiplex bidder announces plans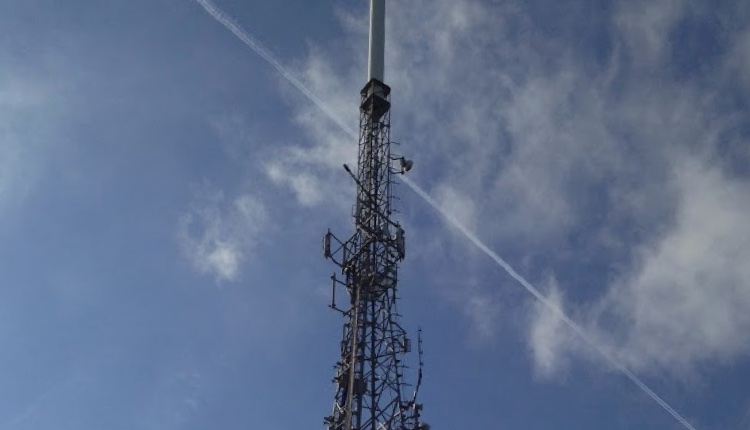 There are at least two bidders for the Preston small-scale DAB multiplex as a second bidder announces its plans to apply.
LegacyDigital is a local group of radio people headed by engineer Peter Allridge.
They join Preston DAB – a partnership between Preston's Beat 103, Dee Radio Group and Niocast Digital – which has been set up to apply for the multiplex covering Preston, Leyland and Chorley.
Peter says: "The network will only be deploying DAB+ technology as the original DAB platform is not as efficient as DAB+ where you can get 3 to 4 times more capacity than normal DAB which requires a higher bitrate in mono to sound anywhere near acceptable.
"If you're interested in running or thinking of setting a station up please get in touch via info@legacydigital.uk and one of my team will get back to you.
More details at or legacydigital.uk.