Channel Islands digital radio launches with an all DAB+ line-up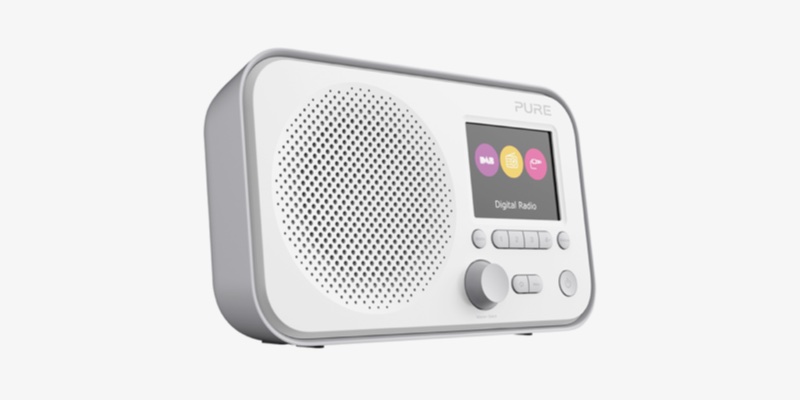 The Channel Islands has DAB digital radio from today following the launch of the new commercial multiplex from Nation Broadcasting.
Over 20 radio stations are available, all broadcasting in DAB+, making it the first multiplex to launch without standard DAB services.
Nation Broadcasting is offering seven stations, including a brand new rock format, Nation Rocks. The other services are Nation Radio UK, Nation Love, Nation Dance, Nation 70s, Nation 80s and Nation 90s.
Global is providing Capital, Heart and Smooth, whilst Tindle is transmitting Channel 103, Island FM and a new easy listening service called Soleil.
BBC Jersey and BBC Guernsey are listed along with BBC Jersey Xtra and BBC Guernsey Xtra.
Wireless has talkSPORT, Times Radio and Virgin Radio, but no talkRADIO, talkSPORT2 or Virgin Radio brand extensions.
There's also community radio stations Angel Radio and Quay FM.
Later this year, Bailiwick 1 and Bailiwick 2 will launch, along with UCB 1 and UCB 2.
At launch, there are two transmitters, one for Jersey and one for Guernsey, and a third transmitter is expected for Alderney by the end of the summer. This will serve one of the smallest communities of any local DAB multiplex, installed and managed in-house.
To mark the arrival of Virgin Radio, The Chris Evans Breakfast Show will be broadcast live from Jersey on Thursday, August 5th.
Chris will be joined by Vassos Alexander, Rachel Horne and the team, who will be live from Nude Food at the Beach from 7am-10am.
​​Local ambassadors will be joining the show including Jersey historian Nicky Mansell, Phil Le Maistre from Master Farms and Lucy, the owner of Nude Food.
Chris and the team will be trying out SUP yoga on-air with Rebecca Taylor, Cider tasting with Sarah Matlock of La Robeline Cider, oyster tasting with Shannon Le Seelleur from Seymour Oysters and enjoying The Jersey Catch with skipper Josh Dearing.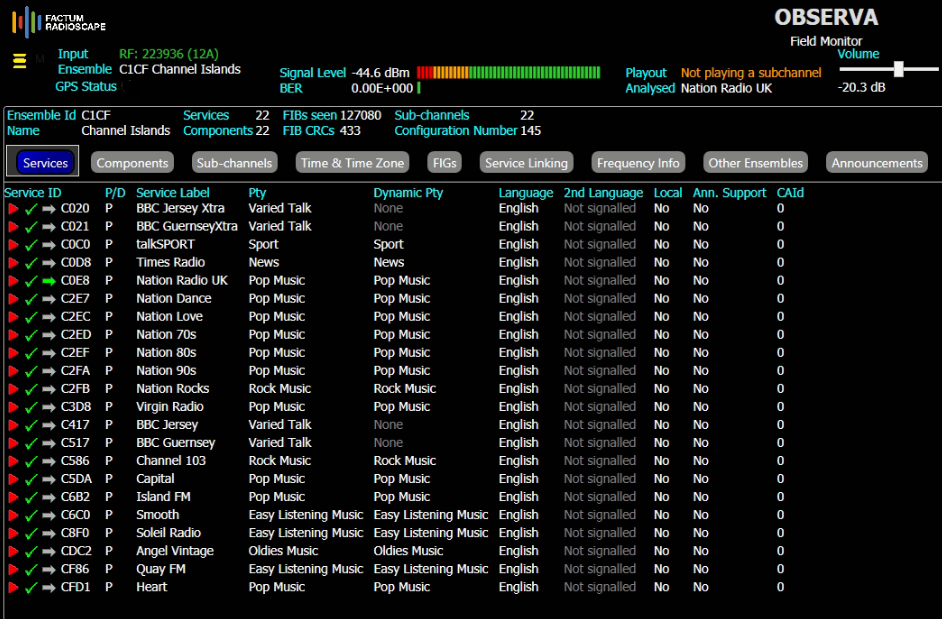 Jason Bryant, Chairman of Nation Broadcasting says: "Yet again, Nation has demonstrated that it is at the forefront of digital broadcasting. We have launched one of the most diverse and advanced local multiplexes seen in over two decades of DAB digital radio broadcasting. We're proud to be able to triple the choice of radio services available to listeners in the Channel Islands."
Ash Elford, DAB Platform Manager at Nation Broadcasting says: "At Nation we've always been clear that it was important to ensure that nobody is left behind in the adoption of DAB digital radio. We've achieved this through ensuring the Channel Islands multiplex has strong coverage as well as a diverse range of services from national commercial broadcasters, local commercial broadcasters and even community radio."
Multiplexing and encoding are provided by Factum Radioscape using the Enmuxa platform, and the multiplex uses DAB slideshow.