Chesterfield FC to launch its own sports radio station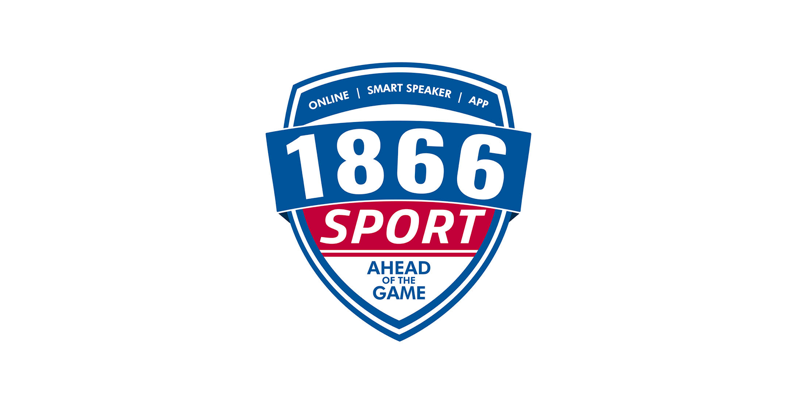 A new sports radio station is set to launch online from Chesterfield Football Club.
1866 Sport will be available 24/7 in time for the start of the new National League season providing music, sports news/features and match coverage.
There will be exclusive commentary on all Chesterfield matches, with commentator Phil Tooley joined by expert summarisers.
The matchday coverage will also include pre-match and post-match interviews.
Commenting on the new station, Spireites chief executive John Croot said: "We are always looking at ways we can engage with our supporters and the launch of 1866 Sport will provide Spireites with free access to audio content.
"The station will also create a vital source of revenue for the club and a number of companies have already been signed up to provide valuable sponsorship and advertising.
"A lot of work has been put in to develop this innovative concept and with two senior management figures at the club, Bridget Ball and Nick Johnson, who both have many years' experience in radio and broadcasting, we believe 1866 Sport has great potential."
1866 Sport will launch on Saturday, August 21 when the Spireites kick-off the new season at Aldershot Town.
Many football clubs have operated their own radio stations over the years, including Blackburn Rovers which launched the first major league club station in 1993 called Radio Rovers.