Fashion consultant Gok Wan goes in the mix at Gaydio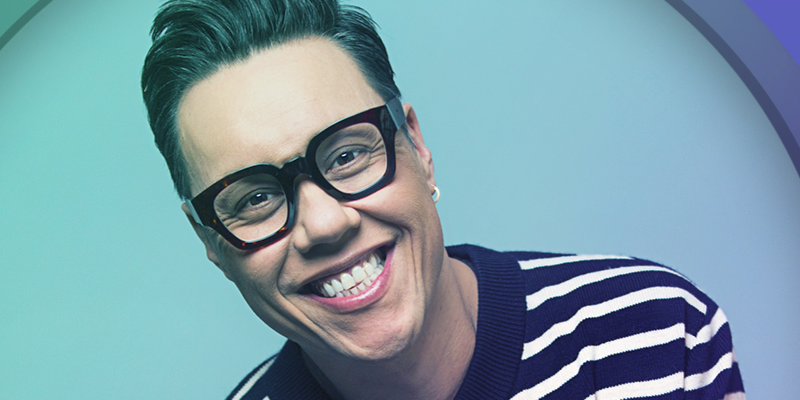 Fashion consultant and DJ Gok Wan is joining Gaydio for an exclusive special guest mix show during September.
The one-hour programme will air every Friday from 6pm till 7pm starting on September 3rd.
Kriss Herbert-Noble, Content Manager for Gaydio said: "I'm so happy that Gok Wan will be showcasing some of his favourite music In The Mix throughout September for us.
"At a time when many festivals and Pride events aren't going ahead, Gaydio is a home for LGBTQ+ people to connect around a shared love of music."
Gok Wan adds: "I have always been a huge fan of Gaydio, even before I was on the decks myself, and I am super excited to bring my music to the station in the company of some of the greatest DJs out there. Let's party!!"