Jason Quinn promoted to Managing Director position at 3FM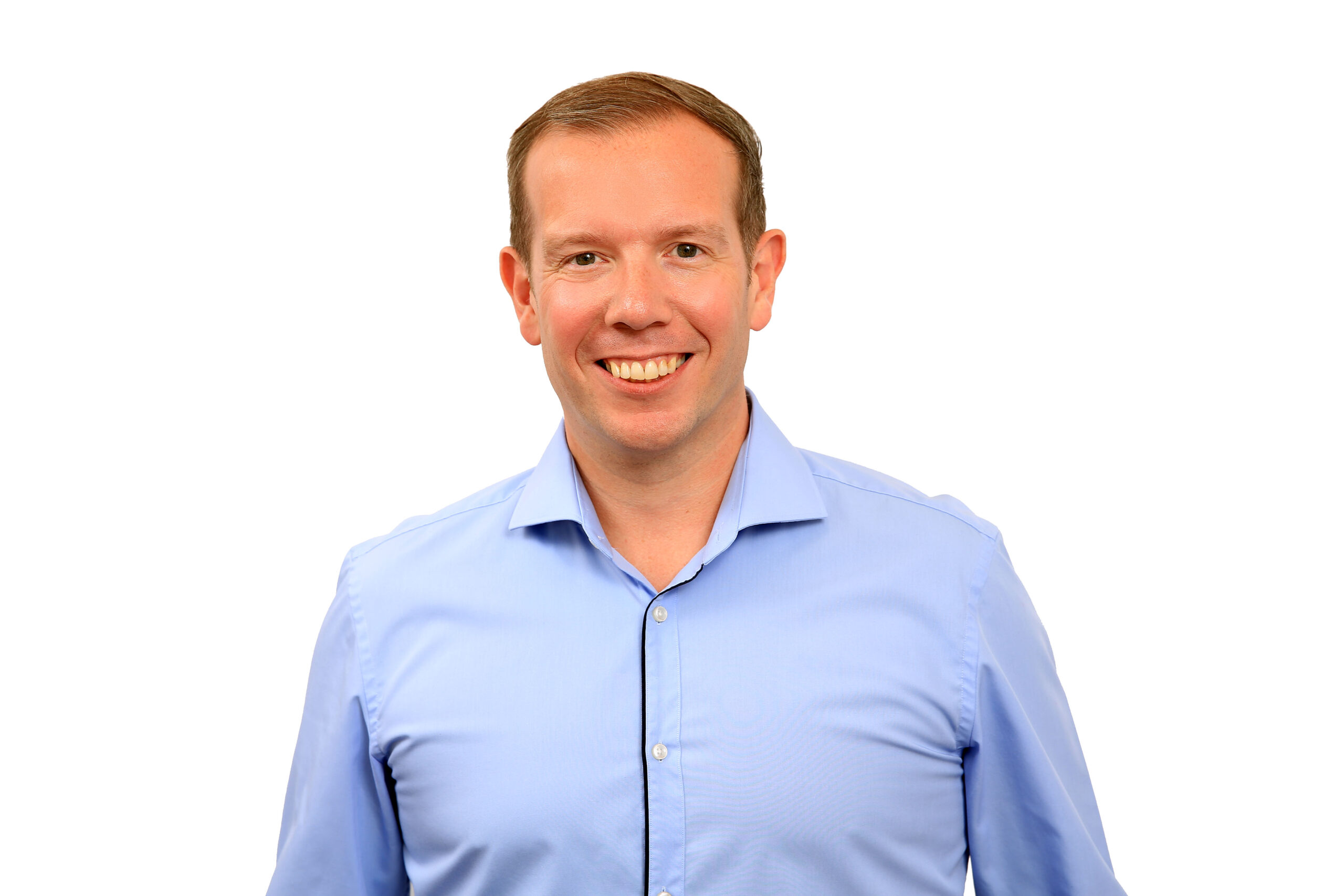 Isle of Man station 3FM has appointed Jason Quinn as Managing Director.
Jason, who has had a long career in radio joined 3FM in 2008 as a presenter and producer, replaces Ron Berry who has run the station since 2011.
Ron commented: "In 2011 the media landscape was changing rapidly through the advent of the internet and social media platforms.
"We recognized that to thrive in the new world we had to review our business strategy to become #morethanradio. Jason has been a key player in driving that change and his understanding of the media landscape will be a great asset as he drives the business into the future'.
Jason added: "I am delighted to be succeeding Ron as Managing Director and look forward to forging new relationships and developing ideas that will take 3FM into the future.
"I have inherited a great business and an excellent team of people who are all passionate about 3FM and committed to delivering a first class media product for the people and businesses on the Isle of Man."