Judi Spiers and Dave Brown hired by Boom Radio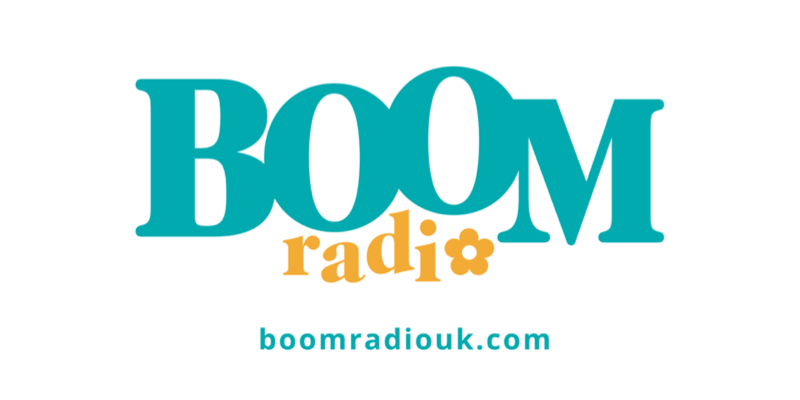 Former BBC Radio 2 and Radio Devon presenter Judi Spiers is to host a show on Boom Radio, whilst Dave Brown joins for a weekly slot.
Judi is well known for her time on BBC One's famous Pebble Mill at One. She also was seen on Westward Television, before spending fifteen years at BBC Radio Devon.
Her debut will be heard on Summer Bank Holiday Monday (August 30).
Dave Brown will be hosting the Saturday late show from 9pm. He began his broadcasting career in Stockton-on-Tees and has been on commercial radio for 40 years, including 15 years at Smooth.
Judi Spiers said: "I'm excited to be joining a station that puts the listeners first."
David Lloyd, co-founder and programme and marketing director at Boom Radio, said: "The listener response to Boom Radio has been breathtaking – and we know Judi and Dave will fit in well with all our other familiar names including David Hamilton, Roger Day, Esther Rantzen, Nicky Horne and Graham Dene.
"We look forward to welcoming them officially into the Boom Radio family this month."