Lincs FM's Cash for Kids to give away sports grants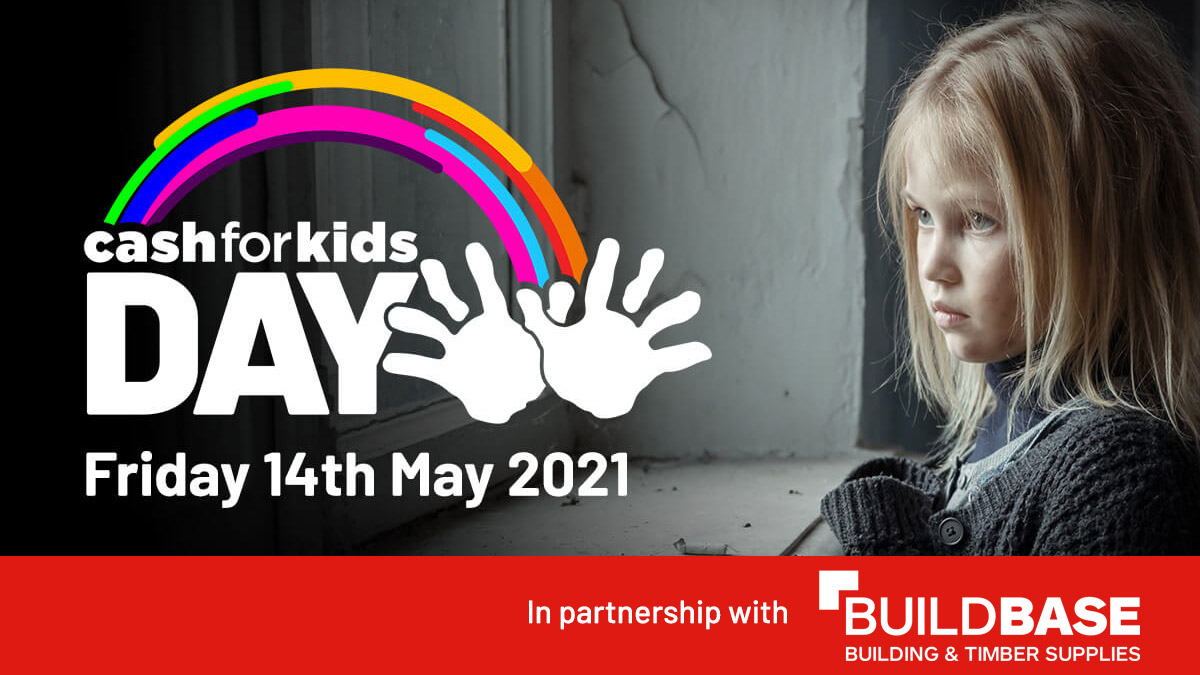 Lincs FM's Cash for Kids is giving away a cash grant of up to £5,000 to local grassroots junior sports clubs.
Each participating group will be encouraged to raise as much money as possible to fund new equipment, new kit, updating facilities and recruiting new members.
Cash for Kids will then match fund the club which raises the most by up to £5,000, with second and third places taking a match of up to £2,000 and £1,000 respectively.
Cash for Kids Charity Manager Kathryn Biggin explains: "After four years of success across the Cash for Kids group, granting back nearly £1 million into grassroots junior sports, we are so excited to be bringing the Sports Challenge to local teams in Lincolnshire & Newark.
"Cash for Kids will arm each club with the fundraising knowledge and tools they need to generate as much money for their club as possible across a four week period.
"The aim of the campaign is to inject thousands of pounds into the local sports community, to improve sporting opportunities for children, and to help these clubs learn new skills to help ensure sustainability for these groups going forward."