Liverpool Community SSDAB to apply for multiplex licence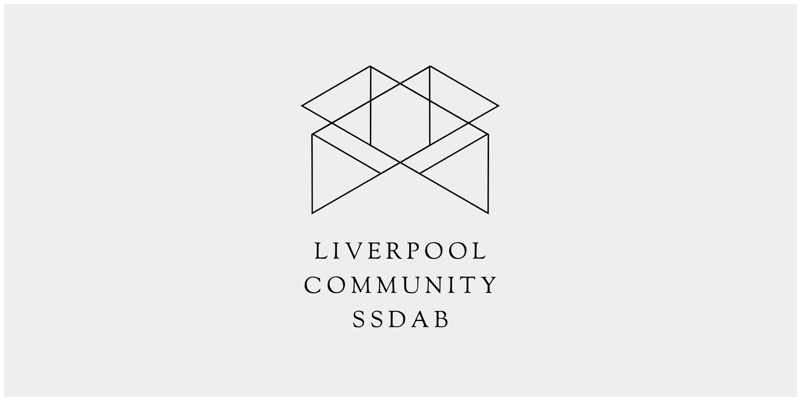 Liverpool Community SSDAB Ltd, a non-profit company, has unveiled plans to apply for the Liverpool small scale DAB multiplex recently advertised by Ofcom.
The non-profit company is backed by former Sales Director of Juice FM Andy Stratton, Liverpudlian financier Steve Leather, local entertainer John Beddows, DAB guru Ash Elford, radio station operator Ryan Davies, with former BBC Radio Manchester Editor John Ryan as Chair of the organisation.
The deadline for applications is 1st September and so far only one other bidder has announced plans to apply.
Andy Stratton said: "Liverpool is a unique place, and its people are loyal and passionate. Liverpudlians always like to support and engage with anything relating to their city. I look forward to Liverpool Community SSDAB bringing new broadcasting opportunities to Liverpool. Our application will allow a broad range of community-based non-profit organisations to broadcast on terrestrial radio for the very first time."
Ash Elford added: "Liverpool Community SSDAB will provide a platform for grassroots community groups to broadcast, as well as providing affordable access to DAB digital radio for small commercial operators too. Over the years I have seen firsthand what a huge opportunity DAB digital radio broadcasting can be for grass routes broadcasters. I want to repeat this success in Liverpool."
John Ryan concludes: "With Liverpool Community SSDAB we have assembled a strong team that is committed to making digital radio accessible to any aspiring community or small commercial broadcaster in Liverpool.
"Liverpool SSDAB is a non-profit organisation that will make it affordable for community and small commercial operators to broadcast on DAB digital radio."
Services interested in broadcasting on DAB digital radio to Liverpool are advised to contact ash@ukdab.net as soon as possible.