Liverpool small-scale DAB radio licence bidder announces plans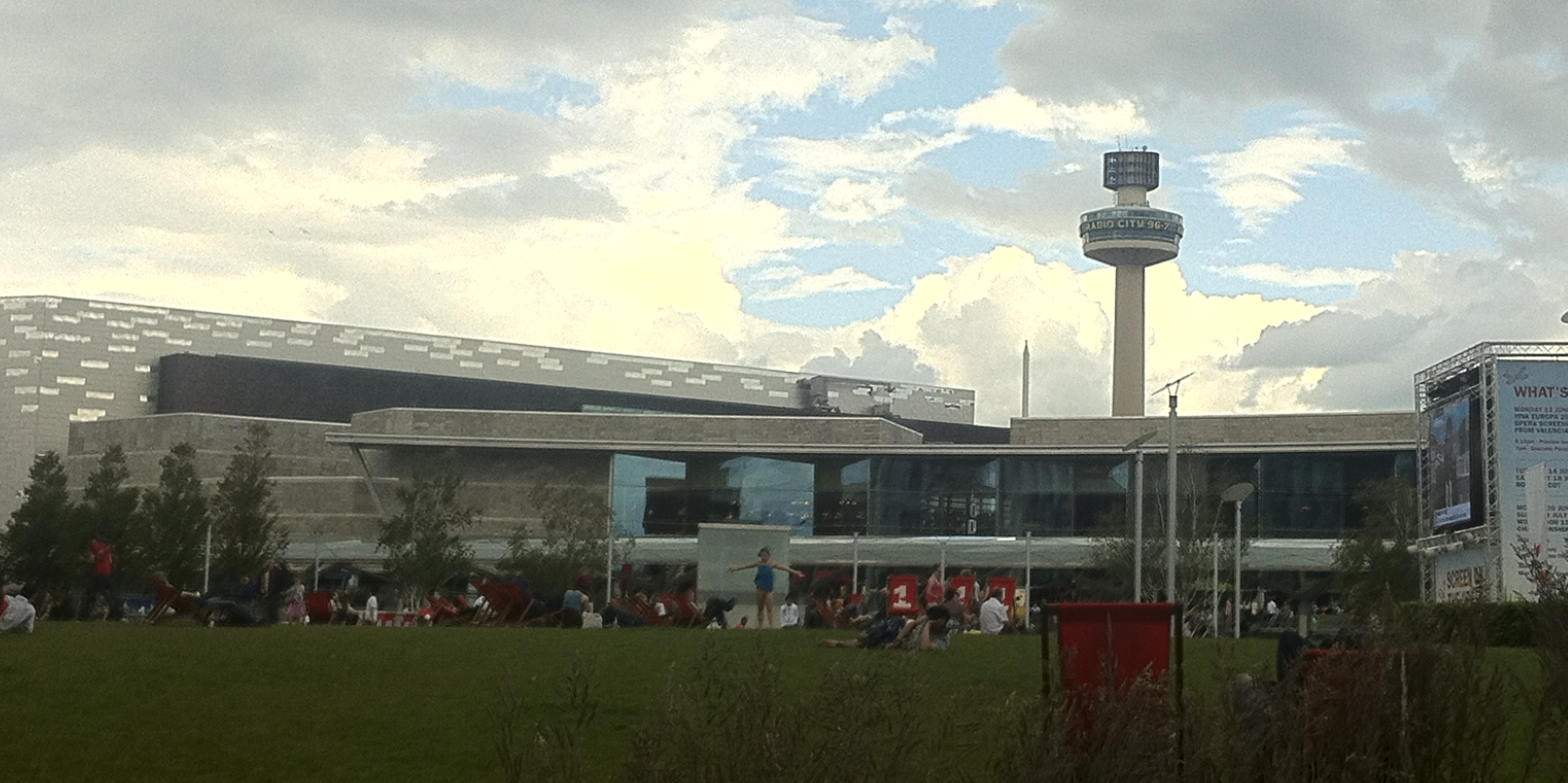 A consortium of local radio stations and digital radio operators have joined forces to apply for the upcoming Liverpool small-scale DAB multiplex licence.
Liverpool DAB is made up of community radio stations LCR and KCC Live, DAB station Zest, Manchester small-scale licence holder Niocast Digital and Muxco North East Wales & West Cheshire.
It's the first company to announce plans to apply for the licence, which is expected to attract significant interest.
Niocast's David Duffy thinks the service will be popular: "With its status as a UNESCO City of Music and a vibrant population of over 625,000 it is expected that the Liverpool multiplex will be oversubscribed."
"KCC Live has always been a forward-thinking radio station", says station manager Dan Spelman "We've been around since 2003 and our move to 99.8FM was a major step for us. Now, with our partners, we're about to make an even bigger move onto DAB. We can't wait to showcase our output and engage with young people across the entire city."
LCR's Steve Faragher: "We believe that being a part of this exciting and innovative development will help take us to the next level and guarantee our digital future."
Phil England adds: "I've always felt it's important that community stations and small independents have affordable access to the latest available platforms. Liverpool DAB will provide this, along with any support needed by the operators of services.
"I am excited to be part of such an experienced team. Our line-up will comprise established community stations and new stations for Liverpool from Liverpool. We will also carry stations from outside the area who want to extend their reach into the city."
Stations interested in adding their service to the Liverpool DAB ensemble should register via the LiverpoolDAB.com website.