Moorsland Radio to apply for small-scale DAB multiplex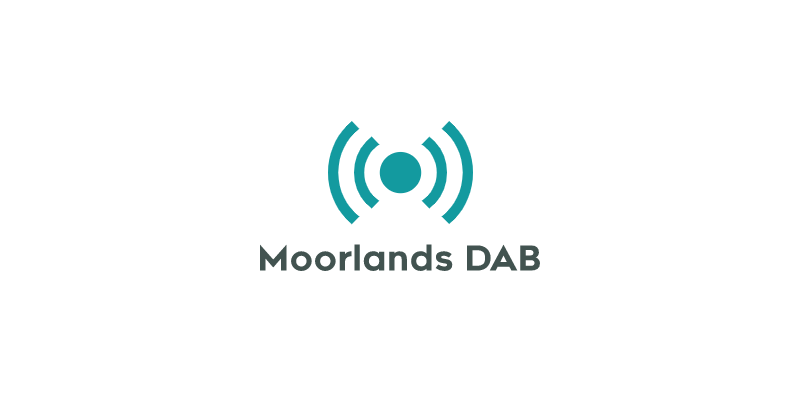 A new company has been set up by community radio station Moorlands Radio and a team of local business people to apply for a local multiplex licence.
Moorlands DAB Ltd is a 'non-for profit' company and hopes to win the small-scale service for Congleton & Leek in Ofcom's Round 2.
A spokesperson told RadioToday: "Our ethos is to ensure that local broadcasters can reach their audience at a minimum cost, with profits re-invested in local radio.
"Following 13 years of broadcasting to the Moorlands, we cannot wait to be available in digital quality across our area, reaching new and existing listeners.
"As a non-profit, we want to keep costs as low as possible giving access to both existing and new community and commercial radio stations, providing more choice to radio listeners across the Moorlands area.
"We expect demand to be high and so we will be operating on a first-come, first served basis. We invite any services wishing to join our service to contact us by email – admin@moorlandsdab.co.uk."