Open day planned for Bristol community radio station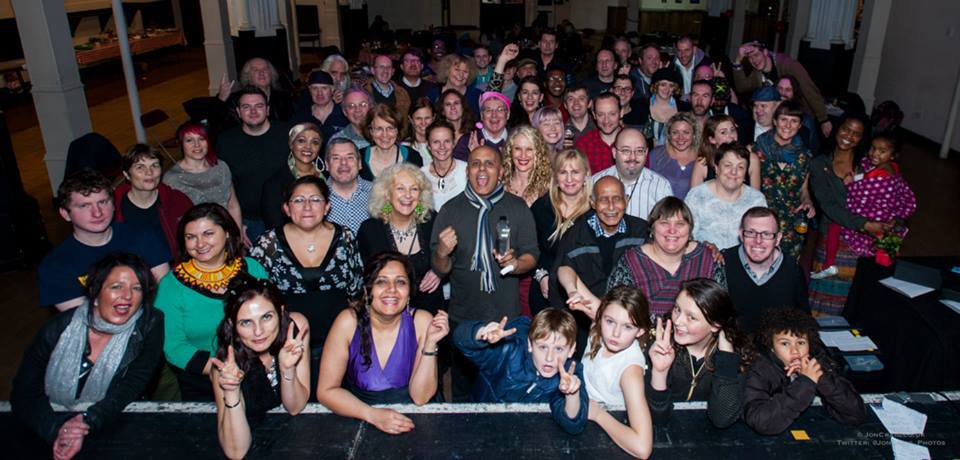 BCfm is holding an open day for aspiring local radio presenters, newsreaders and podcasters.
'Bristol's Finest' is the theme as the station welcomes local musicians, singers, personalities, comedians, poets and more.
The BCfm Open Day on Bank Holiday Monday 30th August, 10am to 4pm, gives an opportunity for local talent and the general public to visit the studios and meet the team.
Speaking about the event, Station Manager Patrick Hart said "Coming out of difficult times, there is a lot pent up talent and creativity from across the city ready to be shared. It is also important for us reconnect with our diverse listeners and audiences."
BCfm Studios are located at Easton Community Centre – operated by the charity Eastside Community Trust, who are supporting the open day with their Community Event Funds.
CEO Stacy Yelland stated "Eastside Community Trust hope the BCfm Open Day and other events we are supporting will encourage people to come together again to break the isolation and loneliness felt by many during the pandemic."