Radio Glamorgan launches a Saturday night sing-a-long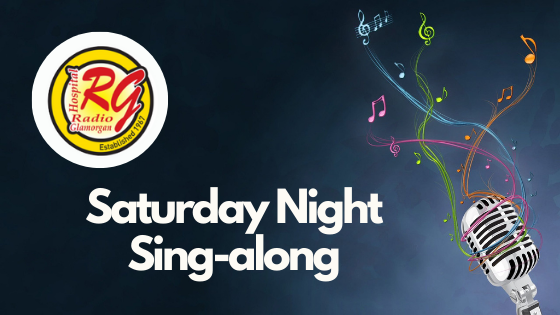 Hospital station Radio Glamorgan is launching a new programme playing instrumentals for listeners to sing along to.
The Saturday night sing-a-long is an eight-week series for an hour a week starting on September 4th at 7pm.
The station says: "Grab a hairbrush, pen or if you own one, an actual microphone and get ready to sing!
"In the hour-long show, the instrumentals to big songs from the likes of The Killers, Tina Turner and Queen amongst many others will be played.
"You can either sit back and listen to the versions without the lyrics or sing them for yourself!"
Lyrics to the songs will be posted online for listeners to see ahead of each show.