Scout Radio gets full time FM licence in London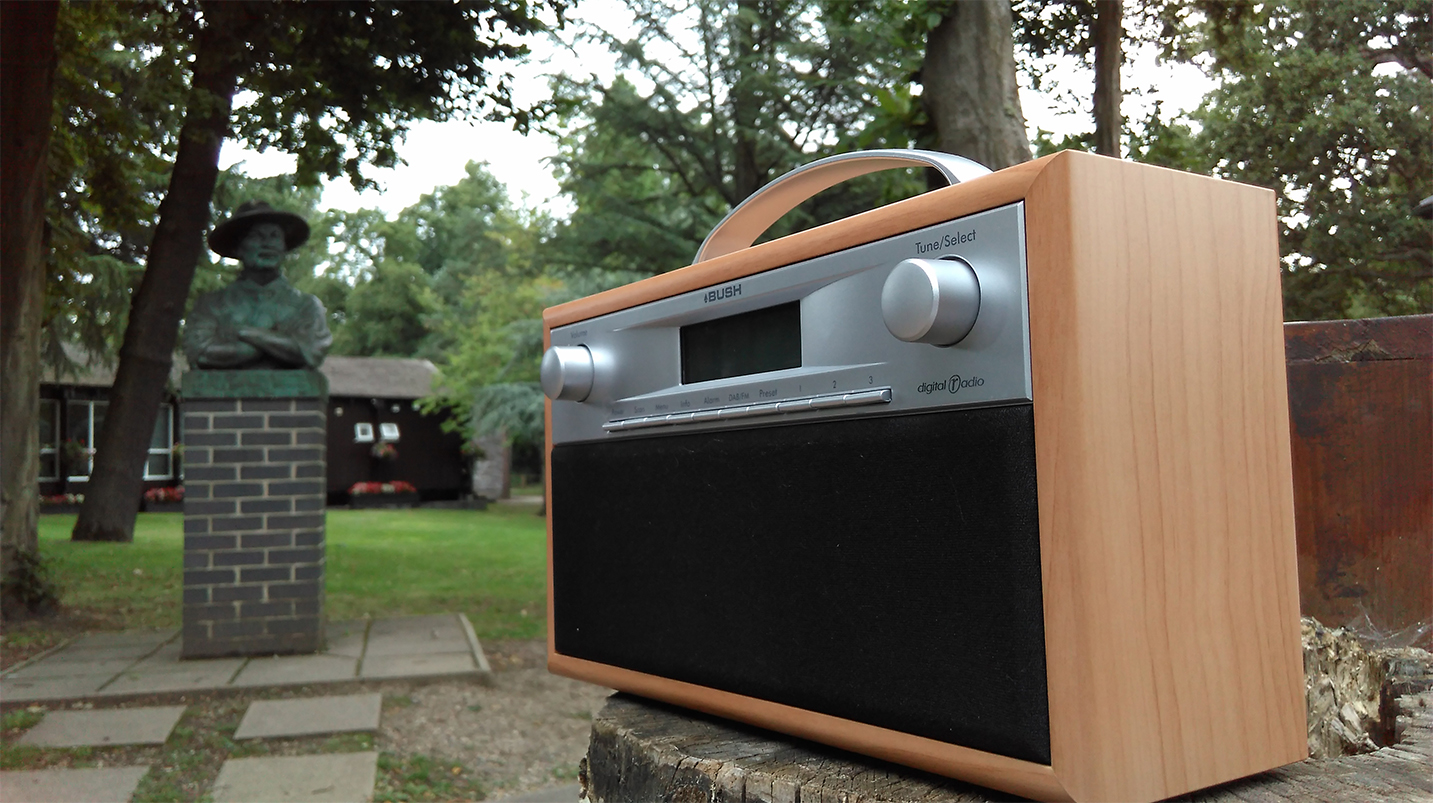 Scout Radio is to launch full-time on FM at Gilwell Park, the home of Scouting.
The station has been granted a limited coverage licence by Ofcom as part of a new trial.
It will be available across the historic north London campsite and HQ of the Scout Association on 99.6FM from September.
It will broadcast music, interviews, information, and other content to entertain those on-site, as well as inform and engage listeners of what's going on at Gilwell and in Scouting.
In addition, the station will broadcast coverage of the many events that Scout Radio attends across the county, including those at Gilwell Park.
Martin Steers, manager of Scout Radio, told RadioToday: "It's a fantastic opportunity for Scout Radio and its volunteers to produce and present on a fully licensed radio station at Gilwell Park.
"It's a great endorsement of the value and purpose of Scout Radio to undertake this station, having been granted a licence by Ofcom and being supported by the Scout Association."
Matt Hyde, chief executive of the Scouts, added: "It's exciting to see Scout Radio launch a full-time radio station at Gilwell Park, UK Scouting's HQ. I look forward to listening in when I can. They are the official broadcast radio team for the movement and help support young people experience radio, and develop skills for life being presenters, producers, and journalists.
"I hope this new project will bring even more opportunities for members to get involved, as well as providing coverage of all the great events we have here at Gilwell."