Stoke-on-Trent small-scale DAB bidder announces plans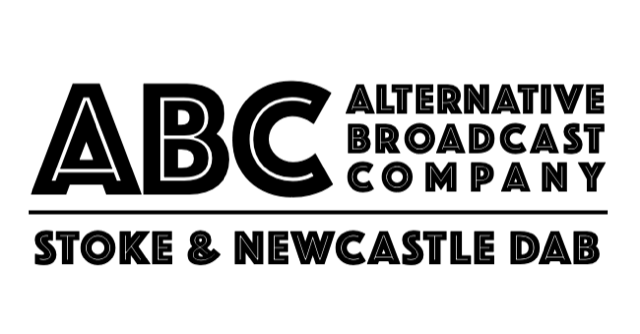 Media group the Alternative Broadcast Company has confirmed its plans to make a bid for the Stoke-on-Trent and Newcastle-under-Lyme small-scale DAB multiplex.
The company has been in existence for around five years having been formed shortly after Ofcom established its original pilot scheme for small-scale DAB in 2015.
It's led by Steve Perry, who was behind the launch of one of Cross Rhythms City in Stoke during 2002. Since then Steve has operated as a consultant working with radio stations across the UK and around the world.
Steve commented: "This has been a real labour of love for us. Over a number of years we've worked tirelessly to prepare an application on behalf of local community broadcasters. Whilst we are aware of other potential bidders, as far as we know, we're the only one in the area with this approach."
Reflecting the views of local community stations, the company will be 'owned' by the local media groups involved. It will run on a non-profit basis with any surplus being ploughed back into community media projects in the area.
Although the line-up has yet to be confirmed, the company is excited about the stations that have expressed an interest so far.
Steve Perry continued: "We have a strong line-up of established community stations, some fresh new 'voices' and broadcasters from outside the area who want to extend their reach into Stoke and Newcastle. However, we're still hoping to add more channels so we'd encourage prospective stations, both local and beyond, to get in touch."
More details can be found on the project's website at dabstoke.co.uk.