The Cat gets ready to apply for small-scale DAB licence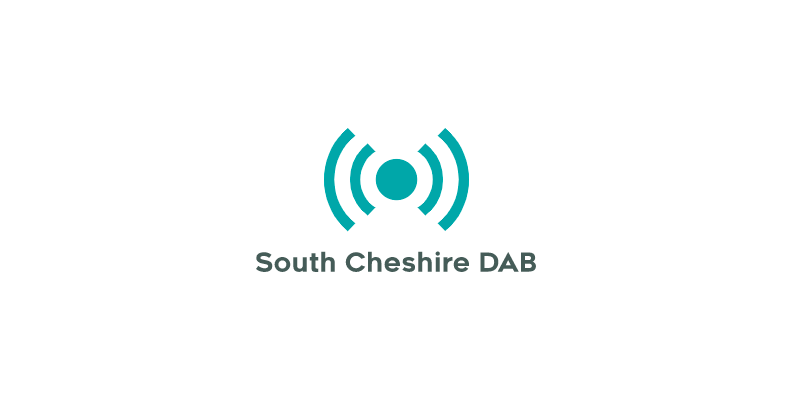 A new company, South Cheshire DAB Ltd, is preparing an application for the upcoming Crewe, Nantwich & Whitchurch small-scale DAB multiplex licence.
It's s a not-for-profit company set up jointly by community radio station The Cat and a team of local broadcasting and business people.
A spokesperson says: "We are applying for the licence to operate a local multiplex and we aim to start broadcasts in 2022 bringing new and existing digital radio stations to the area.
"Our ethos is to ensure that local broadcasters can reach their audience at a minimum cost, with profits re-invested in local radio.
"The Cat is pleased to be part of the South Cheshire DAB partnership. The area of Crewe and Nantwich has been underserved for many years and the Cat FM Community licence was the first one dedicated to the area.
"As technology moves on The Cat has been keeping up with this by expanding the FM into smart devices and a dedicated app, adding additional channels onto the digital mediums.
"The next step for the Cat is DAB, the growing medium for radio in the UK and we look forward to being able to offer this service to our listeners.
"We expect demand to be high and so we will be operating on a first-come, first-served basis. We invite any services wishing to join our service to contact us by email – admin@southcheshiredab.co.uk
South Cheshire DAB Ltd is the only known bidder for the licence so far. See all known applicants on DAB RadioToday.