Application window opens for high demand RSLs in 2022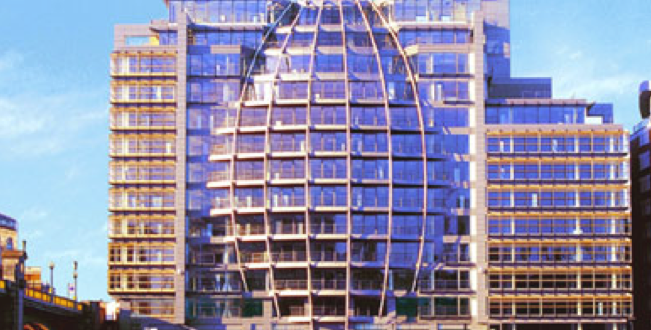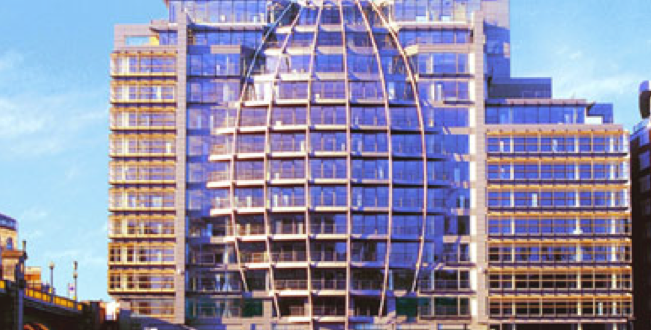 Ofcom has opened an application window for short-term restricted service licence applicants for the Ramadan period next year.
Anyone hoping to broadcast on any dates between Wednesday 30 March and Tuesday 3 May 2022 inclusive – an anticipated period of high-demand that includes Ramadan – should get in touch asap.
Short-term radio licences are granted for analogue services broadcasting to defined locations, or for coverage of events such as music or religious festivals, or sporting events.
The application window will remain open until 5pm on Friday 17 September 2021.
Applicants should ensure that they are familiar with the application criteria and must use the current version of the application form.