Bauer completes acquisition of two radio stations in Slovakia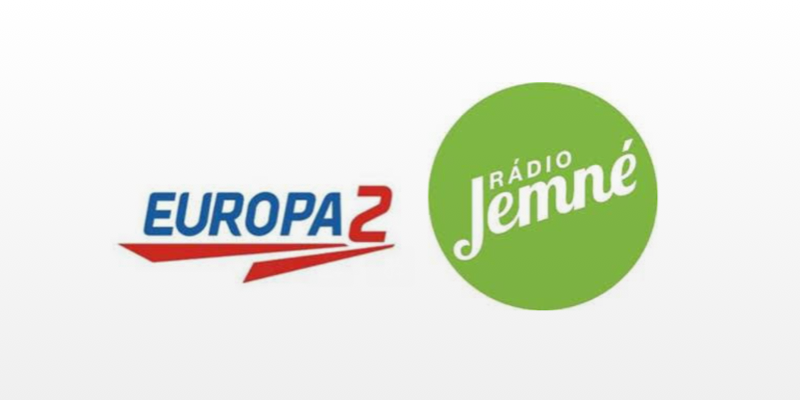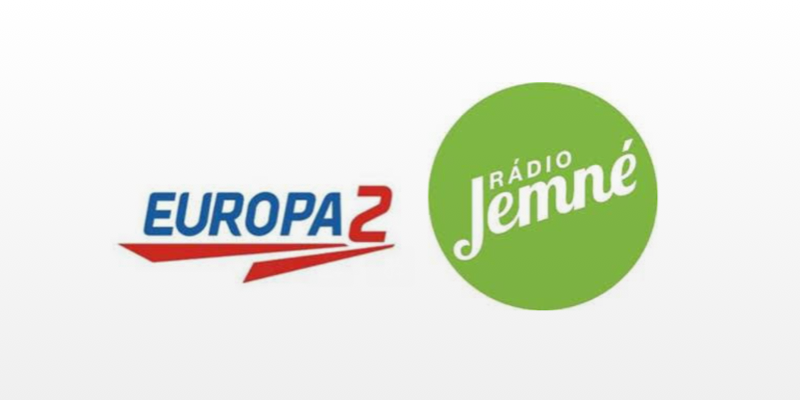 Bauer Media Audio has completed its acquisition of two national radio businesses in Slovakia, Rádio Jemné and Europa 2, from Tam Art Productions, s.r.o. and Europa 2, a.s.
Completion follows regulatory approval from the Slovakian Council for Broadcasting and Retransmission on August 25, 2021.
Commenting on the transaction, Paul Keenan, President of Bauer Media Audio said: "Expanding our presence in Slovakia is great news for our company and for the local market.
"Growing our operation will enable us to bring audio innovations, new formats, and passion for great content to more Slovakian listeners."
Bauer already owns Rádio Expres in Slovakia.
The announcement follows acquisitions by Bauer Media Audio this year in Ireland, Finland and in the UK.