Bauer launches pop-up radio station to promote James Bond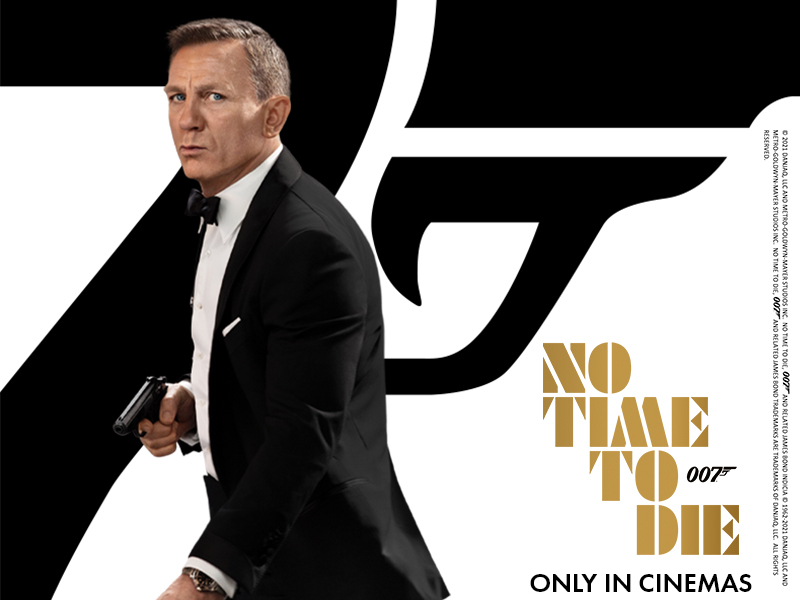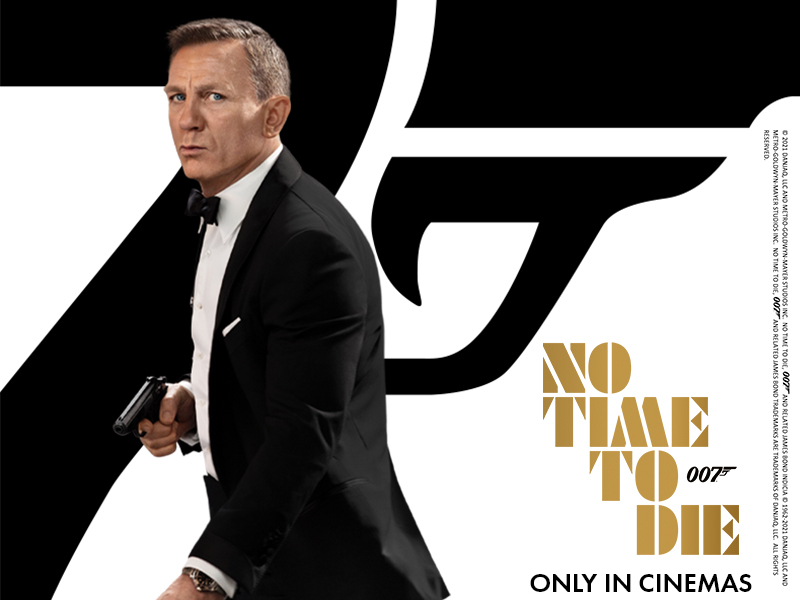 Bauer Media has teamed up with No Time To Die to launch Bond 24/7, a special pop-up radio station to promote the latest James Bond film.
The pop-up is the first from Bauer to draw talent and content from across its radio brands, including Absolute Radio, Magic Radio, KISS, Scala Radio and Hits Radio.
Presenters including Jordan Banjo, Perri Kiely, Ronan Keating, Harriet Scott, Dave Berry, Ben Burrell, Penny Smith and Hannah Cox will appear on the station, sharing their favourite Bond films, moments and songs as well as speaking to the cast of No Time To Die.
The station is now live online and will run till 6th October, getting audiences ready to watch the new film during its first week of release.
Listeners can expect all the title theme songs, soundtracks and scores from the 007 franchise.
In addition to the new station, the campaign will also see promotional activity run across the main Bauer radio stations. Over 30 presenters will head to midnight screenings around the country followed by multiple channel takeovers over the opening weekend, featuring competitions to find the UK's biggest Bond fans.
No Time To Die is also sponsoring the David Arnold Bond Series on Scala Radio, with 10" credits and promotional trials.
Matt Batchelor, Group Commercial Director, Bauer Media Advertising, said: "Like the rest of the world, we've been patiently waiting for No Time To Die and the return of Bond to the big screen. Through a collaborative approach we've crafted a smart and unique solution that will create genuine impact with our audience.
"The relationship our stations have with our listeners has deepened during the last 18 months. They have increasingly turned to radio as a source of entertainment, so this is the perfect moment to harness that influence to encourage our audience back to the cinema and get them thinking 007, 24/7!"