BBC Philharmonic helps celebrate BBC Radio Manchester's 50th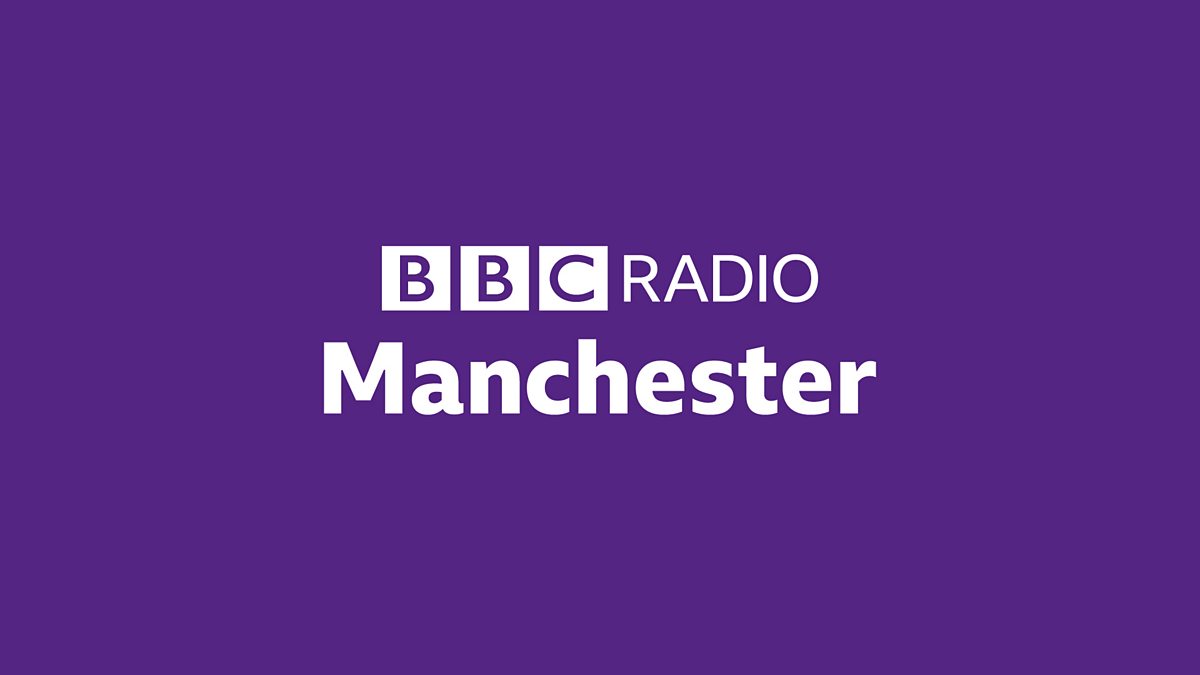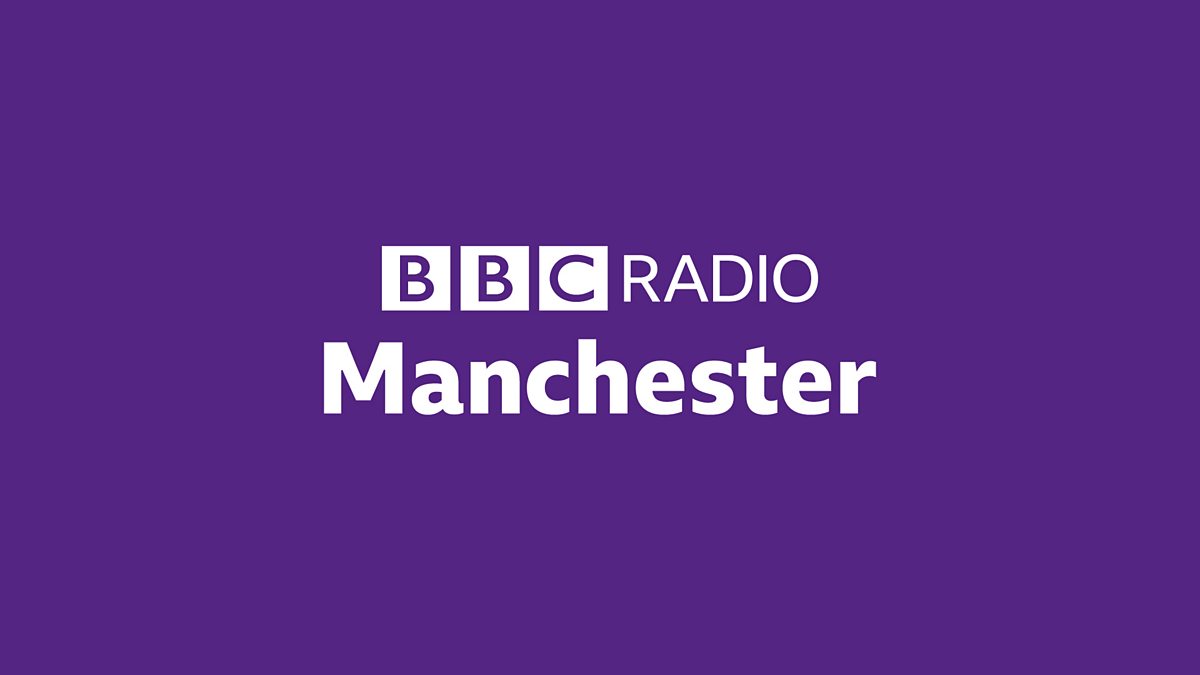 A special virtual concert produced by BBC Radio Manchester and the BBC Philharmonic is to be broadcast to mark the 50th year of the station.
The Sound of Manchester will be hosted by BBC Radio Manchester presenters David Scott and Karen Gabay and will air on Saturday 2nd October 6.00 – 8.00pm.
Well known Manchester musicians have been busy recording and performing with the BBC Philharmonic in their studio at MediaCityUK to produce unique interpretations of their tracks.
BBC Radio Manchester launched in September 1970 and music from back when the station launched will set the scene for this special programme on Saturday; current daytime presenter Mike Sweeney performs a medley of songs representing the best of the Manchester music scene as the station took to the air.
Initially broadcasting from the heart of Manchester in Piccadilly Gardens, BBC Radio Manchester has served the region for 50 years featuring broadcasters such as Tony Wilson, Mike Shaft, Dianne Oxberry, Susie Mathis, Eamonn O'Neal & Jimmy Wagg, Sandra Chalmers, Allan Beswick, Andy Crane, and Becky Want.
The concert celebrating 50 years of broadcasting features performances from Ren Harvieu – Spirit Me Away (featuring Romeo from The Magic Numbers), Laura White – a medley featuring music from M People, Lisa Stansfield and Simply Red, Steve Diggle – Buzzcock's Harmony in My Head, 10cc's Graham Gouldman – Dreadlock Holiday and more. 
DJ Graeme Park has also been commissioned to produce a piece featuring classic Manchester hits for the celebration.
BBC Music Introducing presenter Roesh Poyser will introduce the up and coming artist Abnormal Sleepz who will perform his latest track What's Better with the orchestra.
News from across the 50 years of BBC Radio Manchester will also be included in the special programme.
Kate Squire, Executive Editor BBC Radio Manchester says: "This is a brilliant collaboration with the Philharmonic, showcasing the amazing music and talent in Greater Manchester. It will blow you away and give you shivers up your spine! I'm so proud of my team who've worked so hard to make an extraordinary programme to celebrate our 50th anniversary at such a difficult time."
Simon Webb, BBC Philharmonic Director say's "Collaborating to bring the best music to our audiences is the heartbeat of the BBC Philharmonic. We're delighted to be working with BBC Radio Manchester to make these very special recordings reflect the community we share and celebrate, the brilliant range of music and talent here in Manchester over all five Radio Manchester decades is magnificent."