BBC Radio 1Xtra to launch weekly UK Afrobeats Chart Show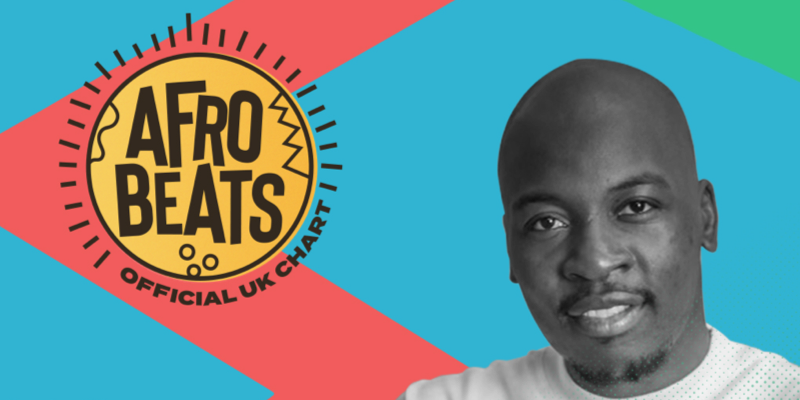 BBC Radio 1Xtra is introducing a weekly UK Afrobeats chart show presented by Eddie Kadi.
The hour-long show will air every Sunday from 1pm starting 26th September.
It will be compiled by the Official Charts Company based on sales and streams across the UK.
Each week Eddie will showcase the hottest music from the scene's emerging artists and global superstars, as well as championing the sounds, vibes and culture of Africa by celebrating and touching on the varied sounds and many different genres that come from the continent, from Amapiano to Afro-trap plus more.
Eddie Kadi says: "This is a significant moment for Afrobeats and the diverse sounds of Africa, as the UK is one of the main hubs of the music outside of the continent. To go on this journey with 1Xtra, a station that has been championing black music including Afrobeats for such a long time is also extra special.
"I look forward to showcasing the impact this great music is having on the UK scene and I'm even more excited for the artists who deserve to have their work displayed on the highest platforms."
Introducing the first-ever weekly official UK Afrobeats chart show

Join @EddieKadi every Sunday 1-2pm via @bbcsounds for a celebration of the sounds, vibes and culture of Africa pic.twitter.com/vLNtdfthAL

— BBC Radio 1Xtra (@1Xtra) September 22, 2021
Faron McKenzie, Head of BBC Radio 1Xtra says: "Since our formation, 1Xtra has always been committed to championing music from Africa, with the likes of DJ Edu's dedicated show 'Destination Africa', so we're extremely proud to be part of such a defining moment and to provide a platform to celebrate and showcase the breadth of talent that the Afrobeats genre has to offer via its own weekly chart show.
"I'm also delighted to welcome Eddie to the 1Xtra family, he has always been a leading advocate for Afrobeats and brings with him a wealth of knowledge as well as a massive love for the genre so I'm excited to see what he does with the new show."