Date set for first public RAJAR results since May 2020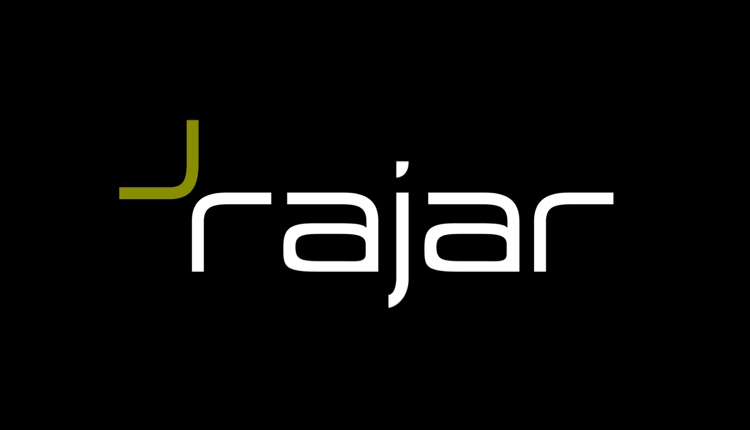 RAJAR will release its first listening figures for UK radio stations since Q1 2020 to paid-up member stations on Wednesday 27th October 2021.
The figures will cover 28th June 2021 – 19th September 2021 (Wks 26 – 37), known as Q3 2021.
The body has been privately working out how and when the figures could return since first announcing the data was being put on hold in July 2020.
Whilst no announcement has been made regarding the return of the service, the date for the release of the first figures in 18 months has recently appeared on its website.
Q4 2021 data is also scheduled for release to stations on Wednesday 2nd February 2022.
RAJAR told RadioToday two weeks ago after a request for more information and a release date that it is "still currently evaluating various streams of data".
We've asked RAJAR for more details on how the data is currently being collated.