Feature: Panjab Radio celebrates 21 years on-air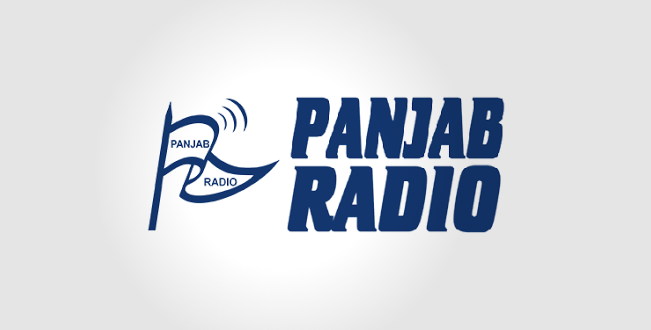 Panjab Radio celebrates 21 years on air today, a truly amazing achievement considering the number of independent radio casualties over time.
Founded in 2000 by Surjit Singh Ghuman MBE as an outlet for his passion for radio and his desire to create a cohesive station to engage with the ever-growing British Panjabi population, it initially aired on Sky TV, moving over time to all other audio platforms, adapting to the demands and changes of the broadcasting world without losing the personality and human touch that can easily be lost, when a station increases in size.
Celebrating 21 years of Panjab Radio is an honour in itself, but within that time period, Surjit has also been honoured in many other ways, such as receiving an MBE in 2012 for Services to Broadcasting.  
Over the years, Surjit has won many awards, including the AMA Presenter of The Year and Impact Business of the Year at the London Asian Business Awards.  His loyalty to his listeners, his work ethic working 7 days a week, 21 years of dedication to Panjab Radio, his commitment to the community, as well as keeping Panjabi language alive is testament to this.
When Covid-19 hit us in 2020, he knew that the community would need extra support and help, so he changed the programming to add morning and lunchtime programmes giving updates about furlough, the availability of financial support from the government and as a priority, wellness advice and support for his listeners.  
Being a 100% Panjabi speaking audience, these updates have been vital in providing news and entertainment in a language the audience understands.  
Charity has always been at the forefront of Surjit's mind, such as holding multiple on-air fundraisers to help his community here in the UK and back in Panjab, including raising over £174,000 for Sikh Relief and just last year Panjab Radio paid the rent for a London based couple who were unable to work during Covid-19 and had hit hard times.
In 2020 he officially launched Asian FX, a South Asian-UK crossover station appealing to the younger British Asian Community, which continues to grow daily. The aim is to draw in the third, fourth and fifth generations of British Panjabis and South Asians.
  
Panjab Radio was started from the heart.  Many stations have come and gone over the years, but being on air for 21 years shows what a valuable asset Panjab Radio, and it's founder Surjit Singh Ghuman MBE are.  
If you want to find out more about the man behind Panjab Radio goto panjabradio.co.uk/21-years.