First browser-based Digital Audio Workstation launched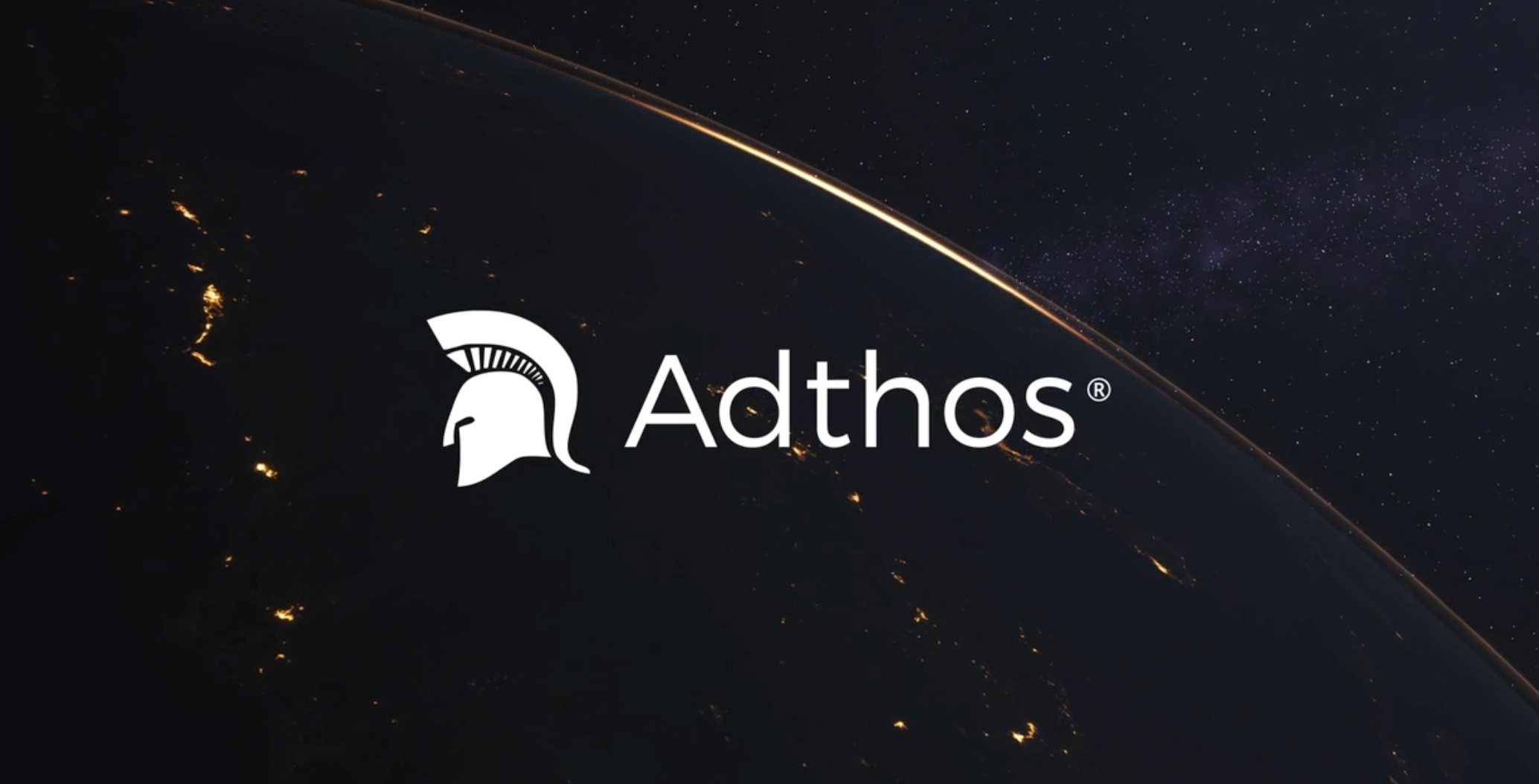 Chapter 2 of the Adthos Platform launches today following the launch of the Adthos Ad-Server earlier this year.
Adthos Creative Studio is the world's first browser-based Digital Audio workstation.
Not only that, it also brings broadcast-quality, AI-generated synthetic voice technology to the market for the very first time, with synthetic voices that have been specifically trained for use in audio advertising.
Using Creative Studio, advertisers and broadcasters will be able to collaborate online to create and edit powerful targeted ads that combine music, live recording, and synthetic voices.
According to the creators of Creative Studio, it offers more than just a text to speech tool, also allowing users to bring the audio to life with comprehensive audio mixing tools including trimming, equalizers, compressors, and more.
There are also multiple possibilities to target ads based on location, demographics, and – thanks to dynamic data insertion – even changing conditions such as weather, sports match results, or pricing catalogues and inventory.
Users will be able to record their ad live or choose from a library of synthetic voices to create their audio, from standard AI voices, right up to professional voiceover artists, including Emmy award winners, actors with more than 100 listings on IMDB, and some of the TOP 10 US Market On-Air Talent.
There are currently 40 synthetic voices available in different price categories, with more being added all the time.
CEO of Adthos, Raoul Wedel, says, "This might be the most exciting project I've ever been involved in, and it's no exaggeration to say it's going to revolutionize the industry.
"I can't wait for people to experience it for themselves. It feels really good to put some power back in the hands of traditional broadcasters, giving them the tools to compete with online and big tech companies."
More information is available at adthos.com/creative-studio.