Former pirate radio presenter Eddie Austin dies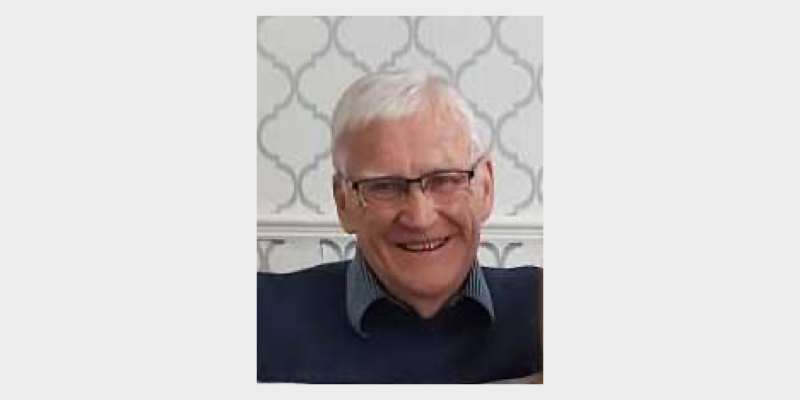 Former radio presenter and founder Eddie Austin has died at Buckland Hospital in Dover.
He passed away from COVID-19 and various other related health issues in the early morning of 16th September 2021.
Eddie was a mobile discotheque DJ with his, "Tiger Disco" from the 1960s onwards around the Dover area. When he worked at AVO Meters in Dover he met Robin Adcroft (Robin Banks) and became friends with Steve England who was doing mobile discotheques in the nearby Deal area.
Together, the three of them formed the inland pirate radio station, Channel Radio, broadcasting to Dover and on shortwave.
When Steve England got a job on Radio Caroline in 1973, shortly afterwards, Robin also joined the station. Eddie came out to the ship for a visit but never broadcast.
In 1974 Steve moved to Radio Atlantis and Eddie broadcast for a week from the Atlantis ship and later sent out, "storm tapes" to be broadcast when the weather was rough.
Eddie was behind a series of successful RSLs in Dover starting on 29th September 1997 which led to Neptune Radio being established as a permanent station for the Dover area. Eddie Austin then became one of their full-time presenters.
Eddie spent some years in Malaysia before returning to Dover.