Former Radio Forth MD Tom Steele dies after illness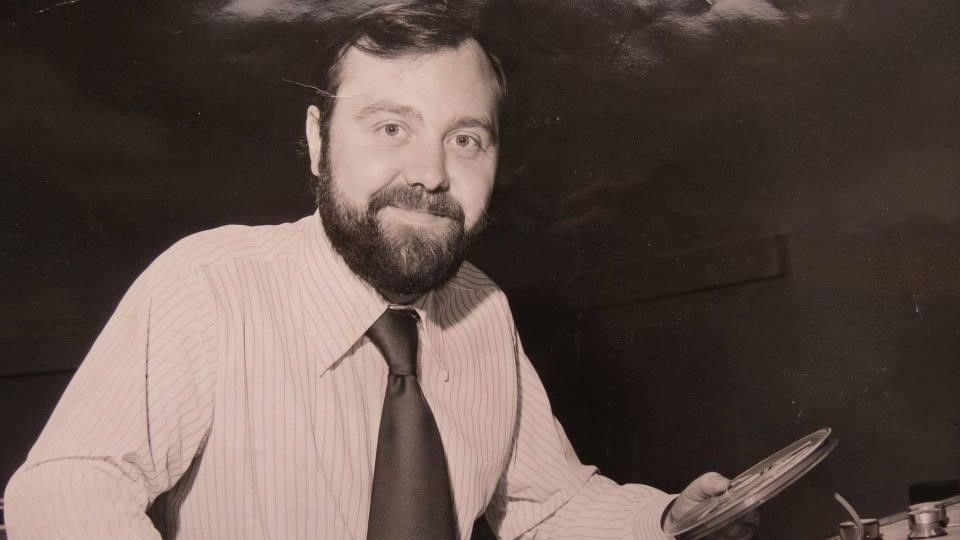 Tom Steele, former Programme Director and Managing Director of Radio Forth, has died after a long illness.
He started his media career in newspapers but moved to radio in 1973 and became the first-ever employee appointed to establish and lead the Glasgow news team at Radio Cylde.
A couple of years later, Tom moved on to Radio Forth where he was appointed Head of News to drive the new Edinburgh station's launch in January 1975.
Tom was known for running special programming when the local area was covered in a sudden snow blizzard in 1978, demonstrating the vital role of local commercial radio.
Tom once said: "It's what goes on in between the records that makes a station unique. It's all about what's going on in the area, cementing your roots in the community, with something for everyone and telling them you're doing it."
Later, he became the Programme Director and oversaw the creation of Forth 1 broadcast on FM, and Forth 2 which was broadcast on AM and originally known as 'Max AM'.
After taking over as Managing Director, Tom retired due to ill health in 1999.
Graham Bryce, Chief Operating Officer, Bauer Media Audio UK paid tribute: "Tom was one of the driving forces behind Radio Forth as he was passionate about radio and doing the best for our listeners and the local area.
"Local radio was very new in the UK at the time and Tom was at the forefront of the industry which was recognised by the many awards and accolades he won over the years. The foundations he laid down have also ensured that Forth remains a market leading station today.
"Tom made a huge contribution to local radio in Scotland and was a key part of our team for many years and our thoughts are with his friends and family at this difficult time."