Former Trax FM presenter Wes Stakes joins TX1 Radio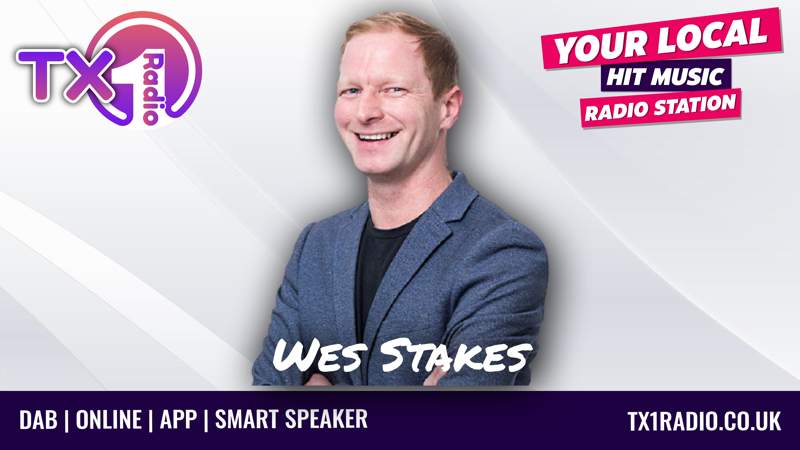 Former Trax FM Drive presenter Wes Stakes is joining TX1 Radio to host a weekend show.
Wes, who has also worked at Viking FM, Radio Aire, Hallam FM, Pulse 1, Pulse 2 will take the 10am-2pm slot every Saturday on the DAB station.
Programme Director Stewart Nicholson told RadioToday: "It's great to have another local talented broadcaster join us who knows everything about Doncaster and Bassetlaw and especially a broadcaster that was very highly thought of on Trax FM which turned into Greatest Hits in August 2020.
"We have a huge lineup of great local broadcasters that know and love the area that they broadcast to from 7am till 10pm 7 days a week.
"Our station will continue to bring dedicated local news, local sport, local travel and the biggest hits across Doncaster and Bassetlaw."
TX1 Radio, which launched in September 2020, can be found on DAB, App, Online and Smart Speakers.
TX1 Radio's sister station, RB1 Radio, is also preparing to launch on the new small-scale DAB platform from Shefcast towards the end of the year.