Former Wireless and Global exec Paul Smith joins AdTonos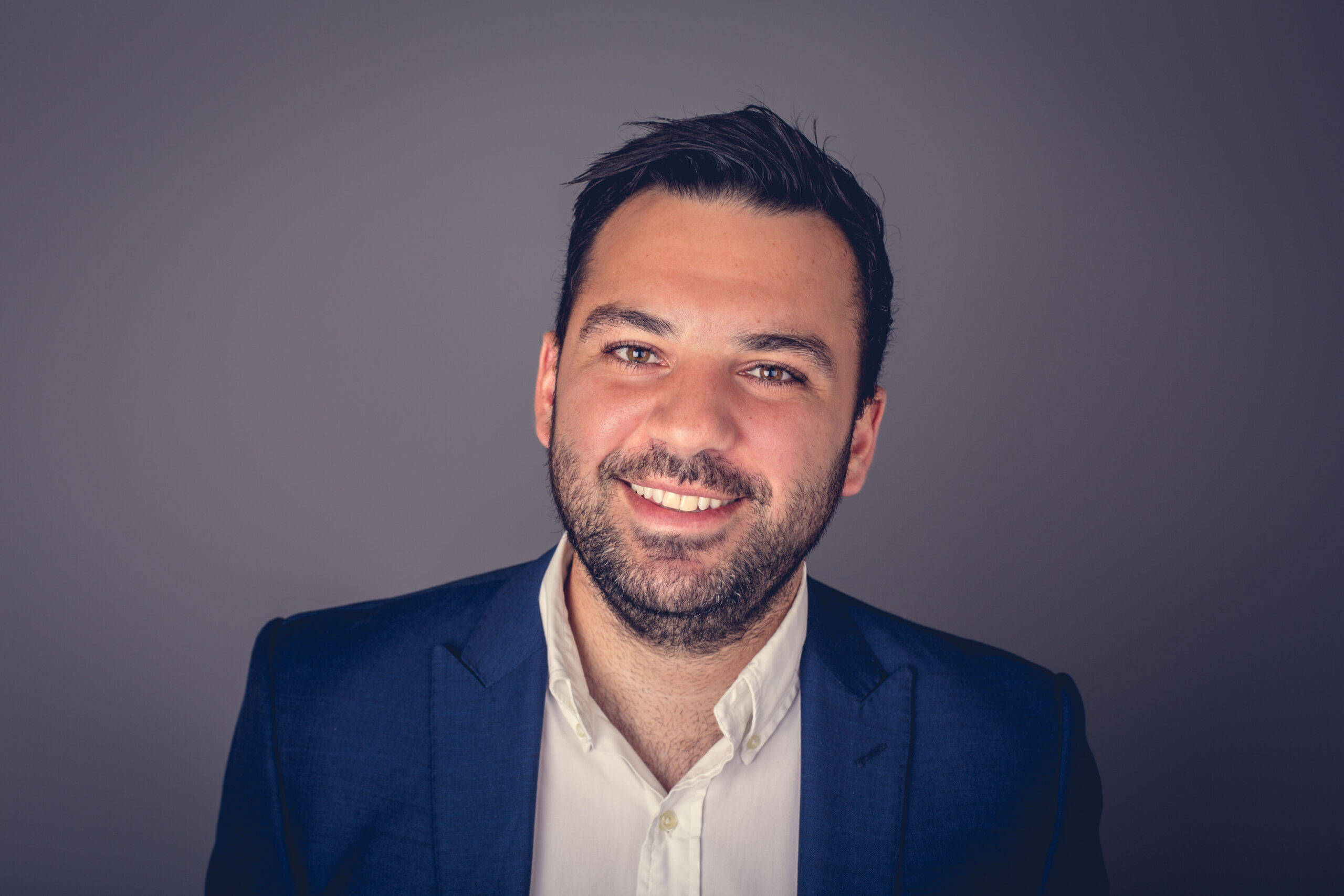 AdTonos has appointed Paul Smith as Senior VP of Sales to support the global growth of sales, with a primary focus on the UK.
Paul has worked at Wireless Group and Global, gaining over 12 years of experience in the radio industry managing multiple commercial teams across the UK.
He spent much of his career with Global becoming the youngest Commercial Director at the time, before joining the senior leadership team at Wireless before it was sold to Bauer.
AdTonos works with online audio publishers and advertisers to deliver advertising solutions, with Paul hired to strengthen its network of advertising brands, connecting them with online radio publishers.
Paul said: "I am thrilled to join a company that truly understands and harnesses the value of audio advertising at a time when market demand is rising. I am absolutely thrilled to be joining AdTonos in such an exciting time.
"AdTonos has a great team with big ambition. I'm delighted to be a part of it."
Michał Marcinik, CEO and Founder of AdTonos added: "Paul's extensive background in scaling digital advertising solutions, combined with his unrivalled vision of how brands should interact with their audience makes him the ideal candidate to join AdTonos' team.
"Well-recognised media buyers are actively investing in our audio offering, and the time has come to make it available to a wider group of advertisers. Now, reaching more than 60M unique listeners per month we have a great foundation for securing direct relationships with agencies and brands and Paul will be crucial in this process."