Hip Hop arrives at Scottish community radio station K107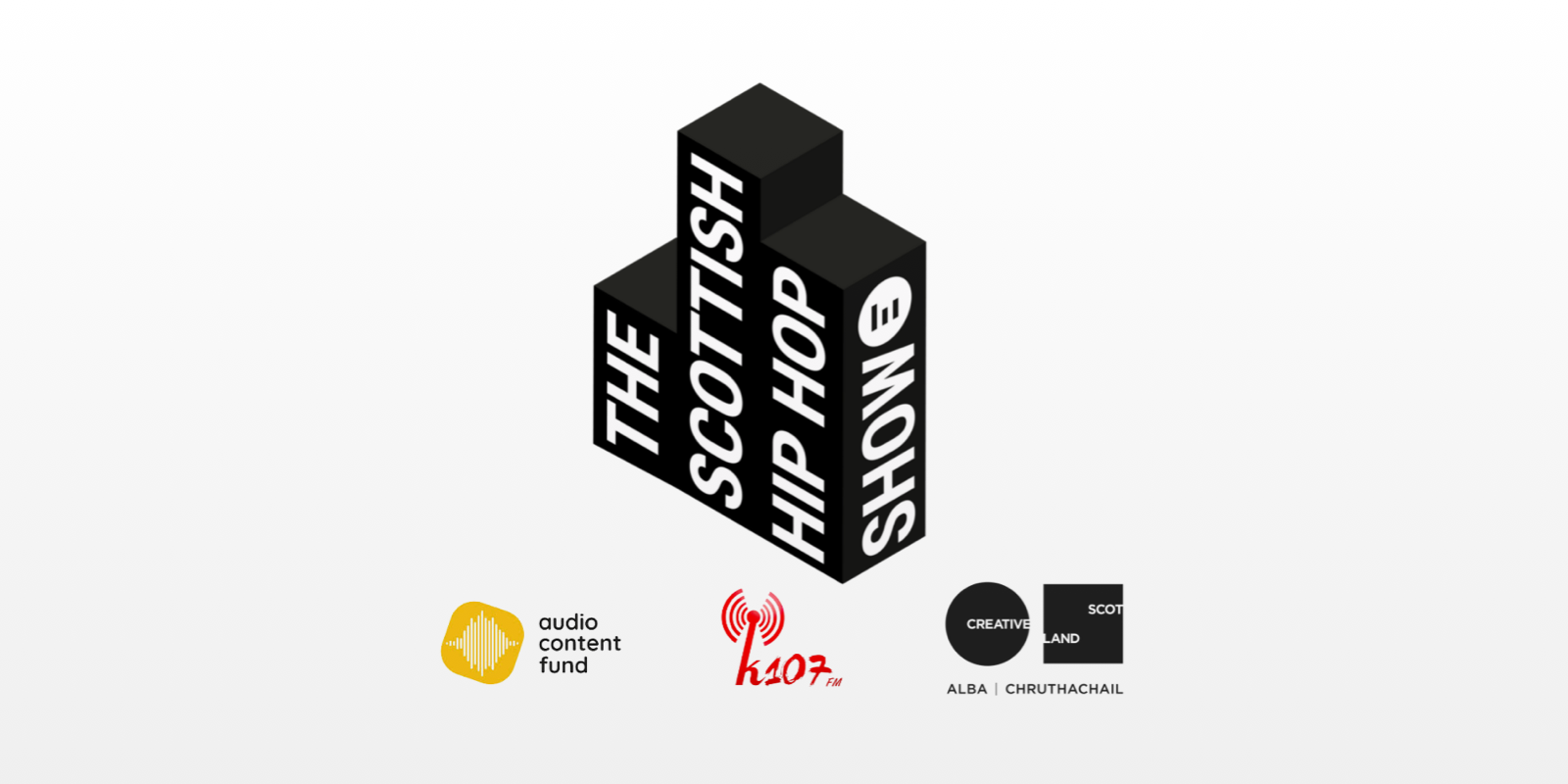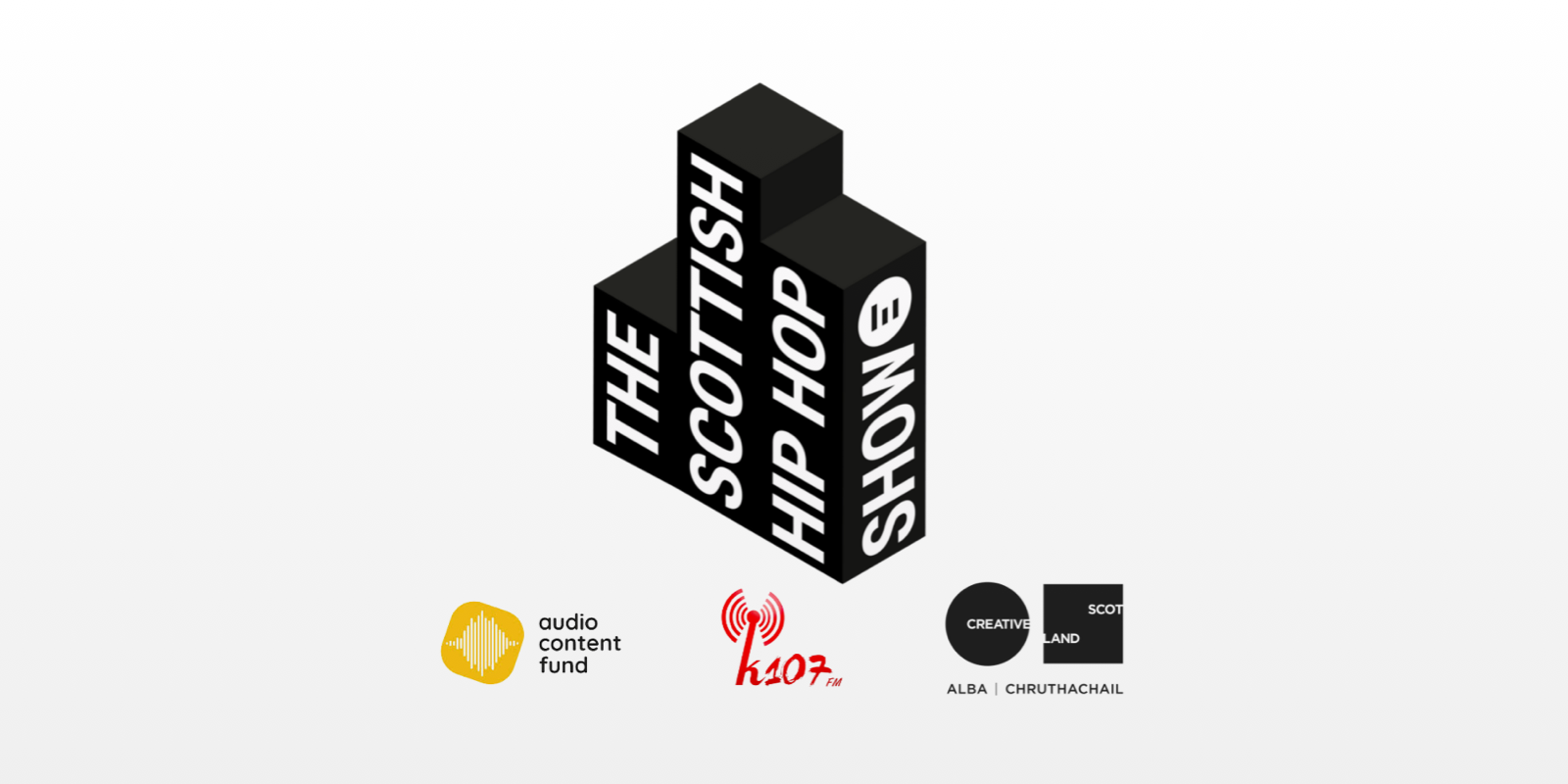 K107fm is to broadcast The Scottish Hip Hop Show in October and ask the question… Can Scottish people rap?
It's a six-part radio series showcasing artists who are contributing to and pushing forward the vibrant hip-hop scene in Scotland.
Accompanied by original music from Stanley Odd's Dunt, Series Producer Delaina Sepko chats with Mistah Bohze & NC Epik, Becca Starr, Bigg Taj & Spee Six Nine, Empress, CRPNTR and Vagrant Real Estate about their careers and music.
Some of these artists were there at the beginning when hip hop took hold in Scotland in the 1980s. Others are relative newcomers. Together, they represent the breadth and depth of Scottish MCs, beatboxers, engineers, producers and DJs.
Hearing from the artists themselves, this series challenges the idea that Scottish people can't rap, shouldn't do it in their regional accents and explores why Scottish hip hop is still marginalised despite its almost 40 year contribution to the world's most popular and profitable musical genre.
The Scottish Hip Hop Show is an Immaculate Reception production, funded by Creative Scotland and Audio Content Fund.
K107fm will air the series on the following dates:
Wed 6 Oct 2021 from 11 PM: Episode 1 Spee Six Nine & Bigg Taj and Episode 2 Becca Starr
Thurs 7 Oct 2021 from 11 PM: Episode 3 Vagrant Real Estate & Episode 4 CRPNTR
Fri 8 Oct 2021 from 11 PM: Episode 5 NC Epik & Mistah Bohze & Episode 6 Empress