JACK fm introduces its first ever Drivetime radio show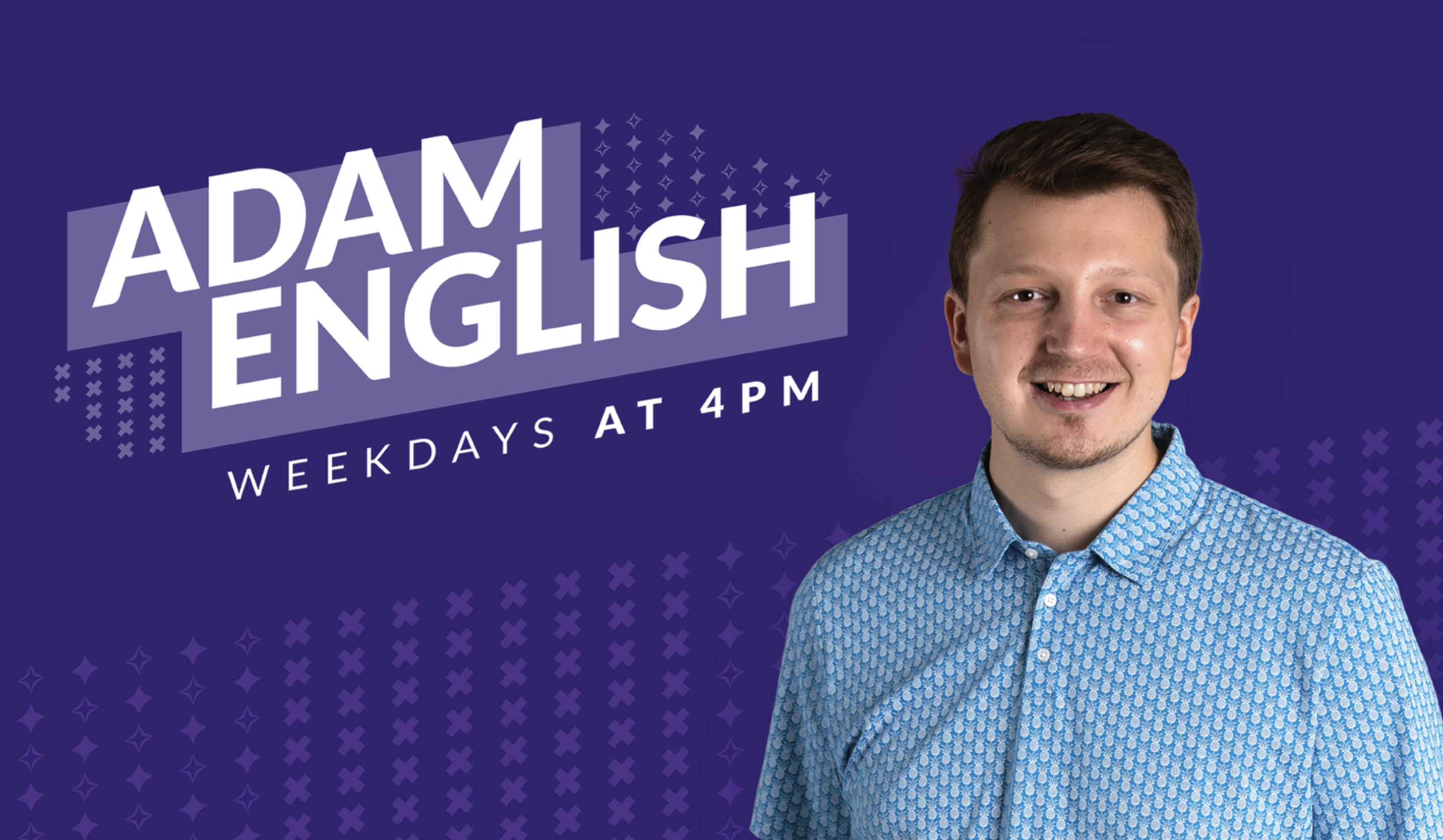 Oxfordshire's 106 JACK fm is to air its first regular Drivetime show since the station launched in 2007.
Adam English, who currently hosts Drive on the three national Union JACK stations, will have his show extended to JACK fm plus JACK2 Hits and JACK3 Chill.
It means the show will be broadcast on six stations, all with their own playlists, matching the breakfast show.
Technology makes this type of networking possible, which has also been in use for many years at Absolute Radio's network of stations.
STARTS MONDAY!

There's a brand new weekday show coming to JACKfm, JACK 2 Hits and JACK 3 Chill – and it's hosted by…

…Adam who?

Find out weekdays from 4pm
https://t.co/gbrnrha9Kp

(p.s. it's Adam English, we know who he is really – @Adam_English_ ) pic.twitter.com/Y839Mag99e

— JACKfm Oxfordshire (@JACKfmOxford) September 1, 2021
Adam said: "Presenting breakfast, and now drive, on Union JACK radio has been a total dream. With the incredible engagement and humour of the listeners, we've created a truly special daily three hours of escapism full of laughter, absurdity and non-apologetic silliness.
"I'm so thrilled we're now able to extend the drivetime show across both Union JACK Dance and Rock's incredible playlists, as well as the local JACK brands in Oxfordshire; a place I've lived in and loved for more than three years."
Dick Stone, Group Content Manager at JACK Media National, said: "Adam has built up a loyal and engaged audience on Union JACK radio and we have no doubt that by taking the drivetime show across all six of our radio stations, this audience will continue to grow.
"JACK Media is now delivering a credible mix of personality-led shows, distinctive programming and bespoke music outputs that are reaching a mass audience nationwide and across its portfolio."
The new show starts on September 6th at 4pm.