Latest community radio grants awarded by Ofcom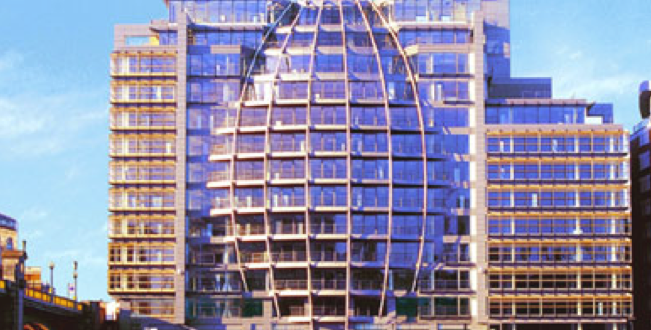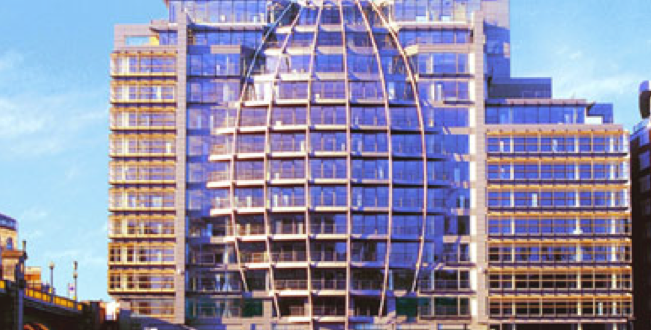 Ofcom has granted just over £220k to 23 radio stations in the latest Community Radio Fund round.
Over a million pounds was applied for by over 70 radio stations but 49 of these grants were refused.
The grants awarded ranged from £2,000 up to £19,760 for individual positions, with an average of £9,629.
Most of the grants were awarded to pay for a person to raise funds, for positions such as Sales Manager, Business Development Manager and Funding Co-Ordinator.
In 2020-21, grants were provided as emergency cash funding to support stations facing severe financial difficulty due to the coronavirus outbreak. Several stations submitted applications for emergency cash, even though the guidance made it clear that such grants would not be considered in this Round.
Two successful applications were for the development of community radio as a sector – with Gateway 97.8 getting £3500 to help fund Radio Hub and NLive Radio getting £2,000 to continue running the UK Community Radio Network meetings and events.
However, the Panel hopes that in future such networks will be self-sustaining. Ofcom adds: "It is likely that this round will be the last time networking events will be supported by the Fund."
Martin Steers from UK CRN told RadioToday: "It's fantastic to see the community radio fund back running and helping to provide vital development and seed funding for the sector, we continue to work with Ofcom and DCMS to push for the fund to be developed itself in its purpose and function but also to grow the fund to provide better and more support to Community Radio Stations.
"It's also great to see funding released to support the development of the UK Community Radio Network, to continue our fortnightly online peer network meetings for Community Radio station managers and decision-makers, but also grow to face to face events across the next 12 months."