LBC appoints Scotland Political Editor for Global's Newsroom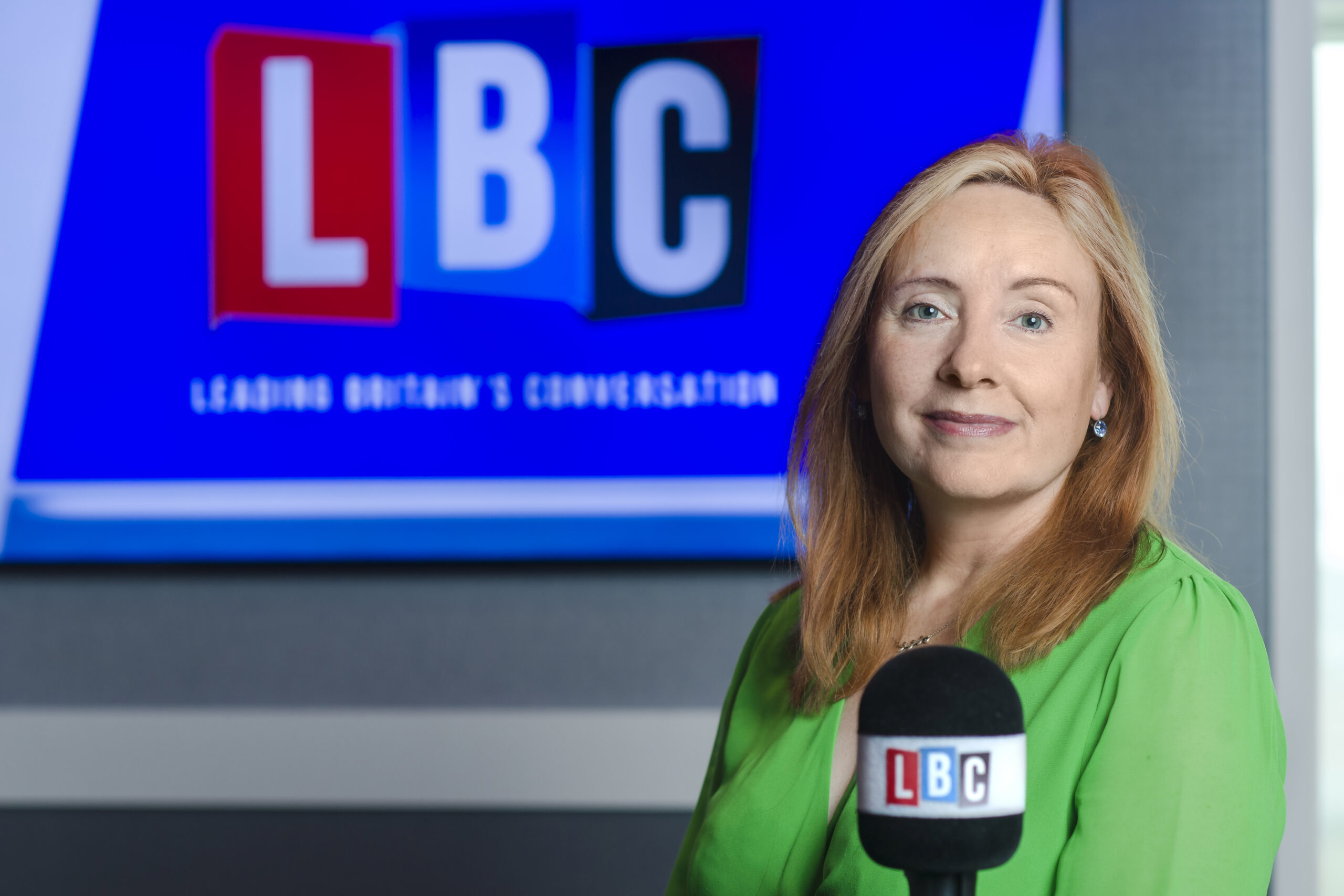 LBC has appointed The Scotsman Deputy Political Editor and Columnist Gina Davidson in the brand-new role of Scotland Political Editor.
Gina will deliver the latest political stories, news and analysis to LBC's audiences, from Holyrood and across Scotland.
The new appointment is part of the station's commitment to strengthening its nationwide political coverage on all platforms, throughout the UK.
Her previous experience includes working at the Edinburgh Evening News, Press Association and a period working in television.
Gina Davidson added: "I am absolutely delighted to be joining LBC and the wider Global family.
"LBC has carved out a reputation for breaking big political stories and providing up to the minute political analysis for its listeners, and I am very excited to become part of the team. Scottish politics is never quiet and LBC has chosen a perfect moment to increase its brand of political coverage north of the border. There will certainly be lots to talk about." 
LBC's Managing Editor Tom Cheal said: "Gina is an outstanding journalist with a proven track record of breaking important stories. We are excited to welcome her to LBC at a defining moment in the history of the country, re-affirming Global's commitment to investing in and delivering quality journalism across the UK."