Lyca Gold launches in London following format change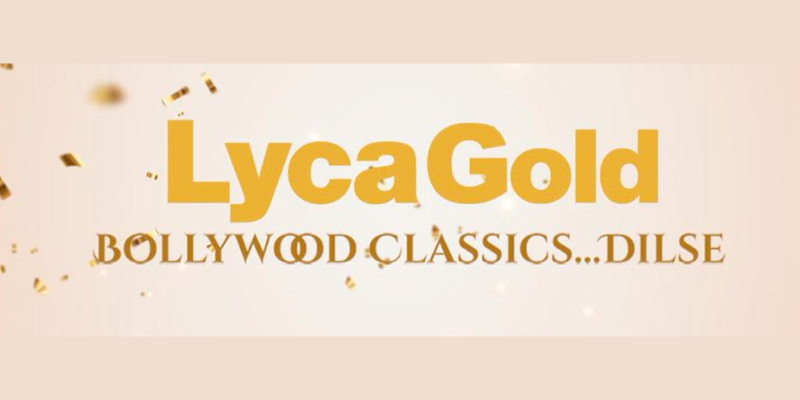 Lyca Media has now launched Lyca Gold in London on 1035AM and DAB.
The station launched at 6am today (Monday) with 'Gold Breakfast' presenter, Kajal the first to take to air with her opening link "Welcome to Lyca Gold".
Lyca Gold was given the go-ahead in the summer after Ofcom approved DilSe Radio's format change from a speech-led station to a retro Asian music service.
Raj Baddhan, CEO of Lyca Media told BizAsiaLive.com (the website he owns): "Lyca Gold is an exciting new chapter in the UK radio industry. Not only will Lyca Gold be the UK's first retro Asian music station, it will also be the first Asian radio brand in the UK to target a 40+ audience.
"Since I took over Lyca Media at the beginning of this year, I wanted to bring in radio concepts that make a good listening. We have two brands – Lyca Radio – a station skewed for a 25+ audience featuring younger singers, while Lyca Gold – a station targeting a 40+ audience, featuring legendary singers. We're covering a wider audience and a huge spectrum across London with our two prominent brands.
"Lyca Gold will bring the biggest and best ever songs from the 60s to 99. We will give our listeners a feel of nostalgia and refresh those beautiful memories gone by."