Meet the Gold winners with the Radio Academy event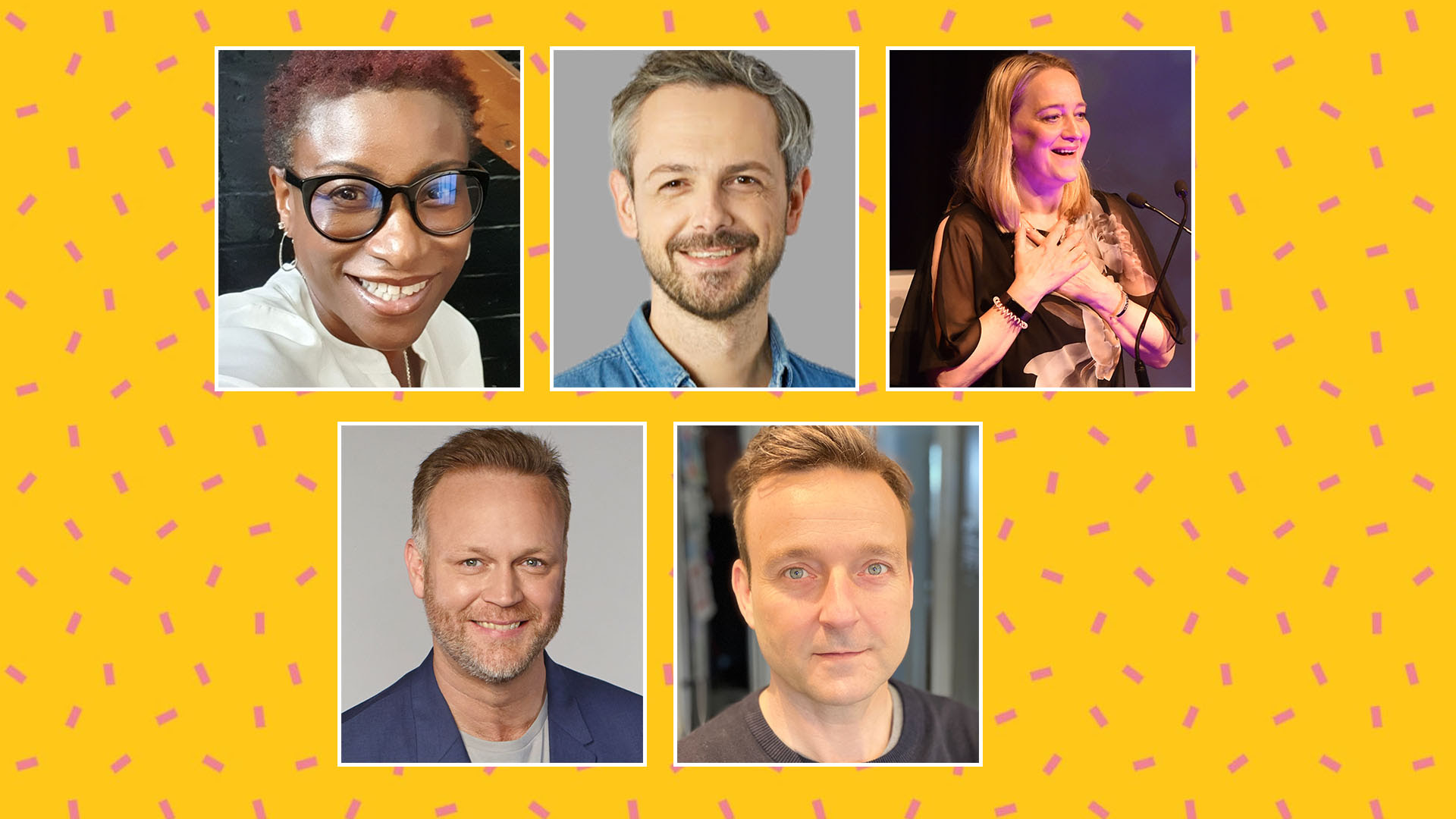 The Radio Academy is holding an event entitled Magic Radio: How to be Station of the Year this week.
The Bauer station won the ARIAS National Station of the Year award for 2021 and will reveal its secrets at the online session.
The Radio Academy says: "Join us as we talk to the team behind Magic about their 2020. A look back at the station in the toughest of years, its key projects and features, and a deep-dive into their award winning ARIA entry."
The event will be hosted by Nikki Tapper (BBC CWR & BBC WM) and she'll be speaking to Bauer's Group Content Director Tony Moorey, and Deputy Content Director of Magic Sheena Mason.
Joining them will be mid-morning presenter Nick Snaith, and Andrew Wyke from TBI Media.
Register your interest now for this online event, streamed on the Radio Academy website, exclusive to Radio Academy Members.