More Christmas Takeover presenters wanted at BBC Radio 1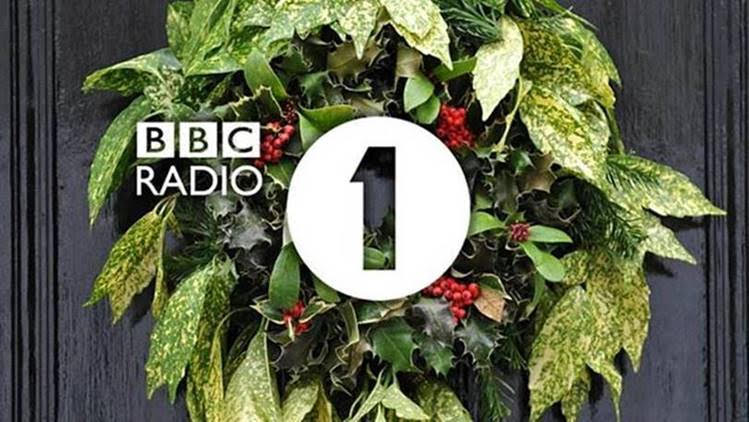 BBC Radio 1 will welcome more new presenters once again this Christmas as the Takeover initiative returns for its third year.
The Christmas Takeover launched in 2019, giving 35 new DJs and presenters a chance to host a show on the station over the festive period, followed by a second round in 2020.
A number of the former guest presenters have landed permanent slots on Radio 1, including Sian Eleri, current host of Radio 1's Chillest Show and Radio 1's Powerdown Playlist; Dean McCullough, who hosts lunchtimes Friday – Sunday; Sarah Story, host of Radio 1 Future Dance; and Victoria Jane, host of Radio 1 Future Soul.
Applications for this year are open now via the Radio 1 website and close at midnight on Wednesday 22 September. Radio 1 wants to hear from DJs and presenters with previous radio experience, be it in community, hospital, student or local radio.
As in previous years, budding presenters can apply by uploading a demo for review. This year, the process will feature a brand new uploader, with in-built infrastructure that will allow the uploader to remain in place after the application window for the Christmas Takeover closes.
The new uploader will create additional routes into Radio 1 for emerging talent: presenters will be able to submit their work year-round for Radio 1 teams to hear, with presenting opportunities on the station for the best new voices from across the UK.
The new uploader will also make it possible for demos to be submitted for review by other BBC radio stations in the future.
Dean McCullough says: "When I submitted my demo for the Christmas Takeover last year I couldn't have imagined that it would lead me to where I am now! Getting to take part was the most incredible experience and led to so many amazing opportunities and I would 100% encourage anyone thinking of applying to go for it – you have absolutely nothing to lose!"
Aled Haydn Jones, Head of Radio 1, says: "We took a chance in 2019 when we launched the Christmas Takeover for the first time: we knew there were some really exciting new voices out there waiting to be discovered, but it's been amazing to see how far the initiative has gone towards shaping the wider industry.
"We're proud to have uncovered some amazing personalities, with some talented new presenters now making their mark on Radio 1 and elsewhere in national radio, and we're excited to see what this next round brings."