New DAX report reveals digital audio role in media plans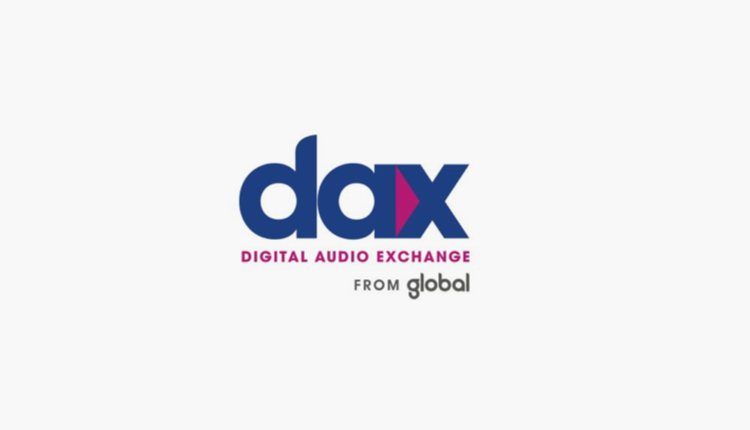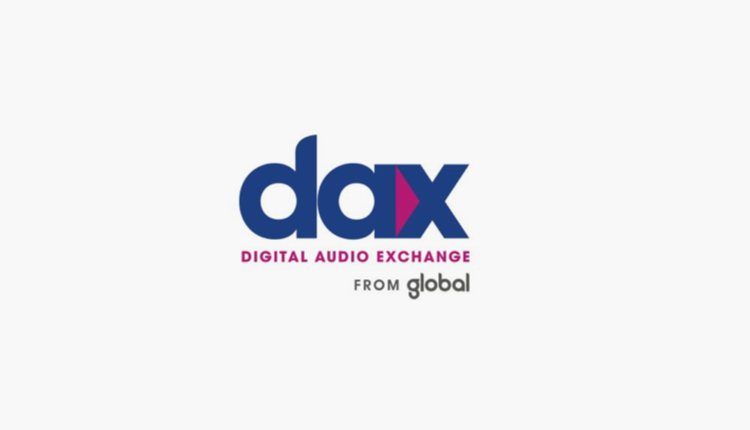 A new study from DAX conducted by MTM, has explored advertisers' and media agencies' views on digital audio in 2021 and beyond.
It reveals how the Covid-19 pandemic has brought the benefits of the medium to the fore for advertisers.
Surveying more than 200 manager-level and above employees at media agencies and advertisers in the UK, the report reveals that UK listeners continue to consume more digital audio each year (including digital radio, podcasts and streamed music), representing a long-term trend that has accelerated as the population adapted to their new circumstances through the pandemic.
The study highlights a growth in investment in digital audio, with more than half (52%) of respondents claiming they increased spend in streaming audio and almost two-thirds (64%) investing more in podcasts in the last 12 months. As a result, digital audio advertising revenue grew 16% in 2020 to £104million.
The data also reveals digital audio's key strengths, including its reach, targeting capabilities and creative opportunities. Almost three-quarters (71%) of advertisers and agencies agree digital audio enables them to reach audiences that are highly engaged and triggers a positive emotional response.
These audiences can be reached in a range of contexts, including those working from home, where audio represents a great companion throughout the day (80% agree). Despite the ability to reach listeners while they are doing lots of different activities (75% agree), the vast majority (80%) of advertisers and agencies also feel digital audio allows them to be contextually relevant.
This combination of strengths provides advertisers with a unique environment in which to drive scale while ensuring ad placements resonate with audiences, which is bolstered further by its ability to drive creativity. More respondents agree digital audio provides interesting creative opportunities than any other media, with 56% agreeing for podcasts or streaming audio.
Podcasts, in particular, are increasingly attractive for advertisers; 55% of respondents already include podcast advertising as a core part of their media strategy and 73% plan to use it within the next 12 months.
This growing popularity is driven by the ability of podcast hosts to generate influence with their audiences (79%) and the high quality of content and production involved (53%). Supported by the 71% of respondents that consider digital audio a great way to build brand trust, it is clear digital audio channels represent a significant opportunity to develop impactful, lasting relationships with consumers.
Katie Bowden, Director of Commercial – Audio at Global, commented: "Brands need powerful, flexible advertising that can adapt to rapidly changing consumer needs and this research highlights how digital audio helps to address these challenges. It's great to see brands recognise the resilience of audio as a channel in its own right and how it can be used to make lasting connections with consumers in a variety of contexts. It means they can deliver ads that resonate while projecting a clear and consistent brand message at a variety of times throughout a consumer's day, putting them in the strongest position to drive the engagement they need in unpredictable times."
Methodology
To capture these industry perspectives, MTM conducted qualitative and quantitative primary research between March and April 2021. This consisted of a survey of 203 manager-level or above employees at media agencies and advertisers in the UK. This included managing partners, managing directors, heads of strategy and heads of AV planning. MTM also conducted in-depth interviews with 9 directors / heads of department from leading media agencies and major brand advertisers in the UK. All quotes used in the report are taken from those interviews.