Olivia Jones to host afternoons on Hits Radio Pride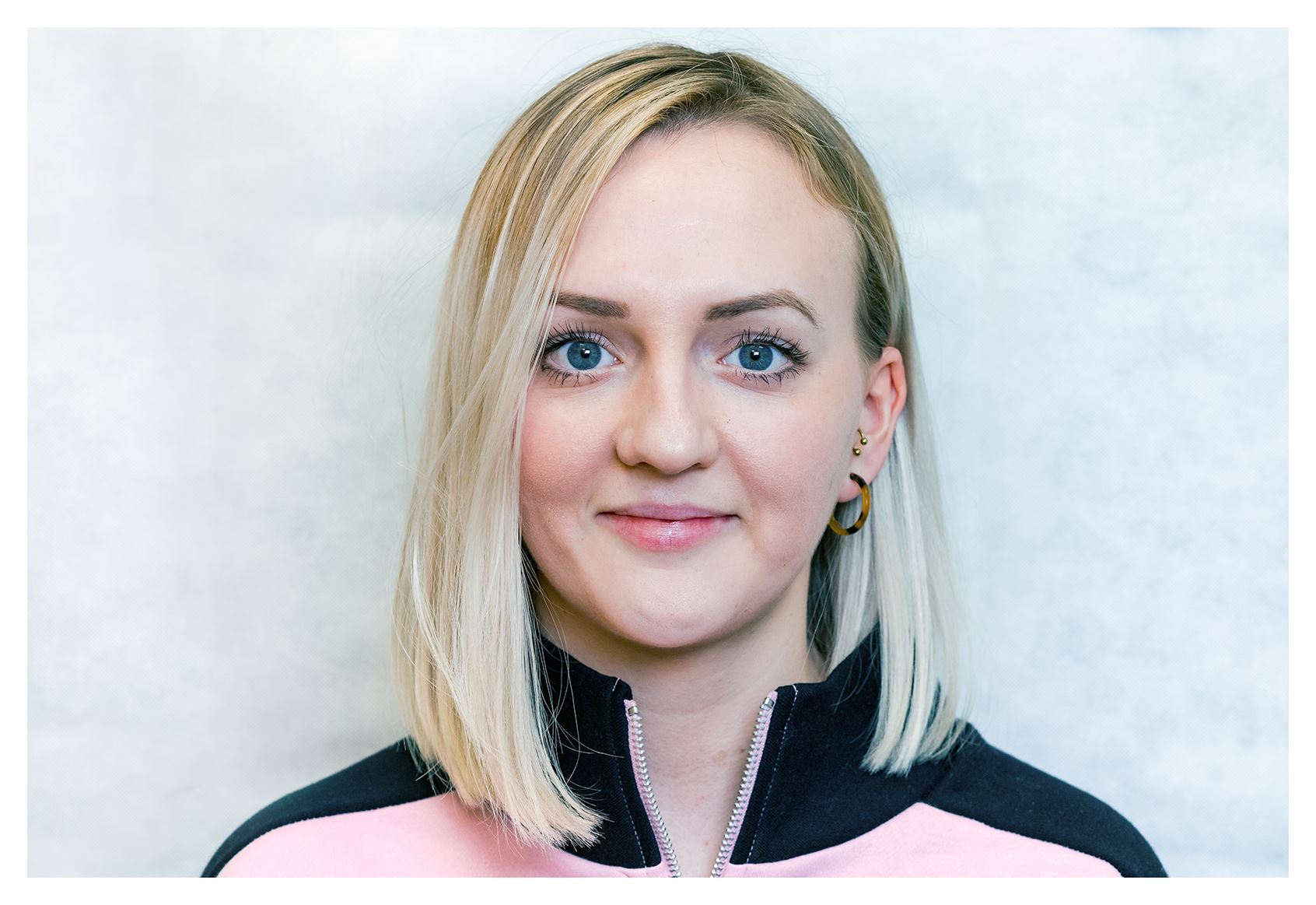 Olivia Jones will be extending her presenting duties on Hits Radio Pride by hosting weekday afternoons.
Olivia currently hosts Sunday afternoons on the Bauer LGBTQ+ radio station, and also co-presents Rock FM Breakfast.
She takes over from Paris Munro, who has been hosting weekday afternoons on Hits Radio Pride for the past six months.
Paul Gerrard, Programme Director, Hits Radio, said: "We're so excited to have Olivia hosting afternoons on Hits Radio Pride. She's smart, sharp, funny, loves her music and is going to be a brilliant addition to the weekday team.
"The whole team at Hits Radio Pride wishes Paris all the best for the future and thanks her for her contribution to our first year on air."
On her new timeslot, Olivia added: "Hosting Hits Radio Pride on the weekend for the past few months has been a joy and I can't wait to get more involved with the station with my own weekday afternoon show.
"Put together our honest conversations, world-class playlist, and our passionate listeners, I can't wait to do it five days a week, starting Monday!"