One Decision podcast series to air on Podcast Radio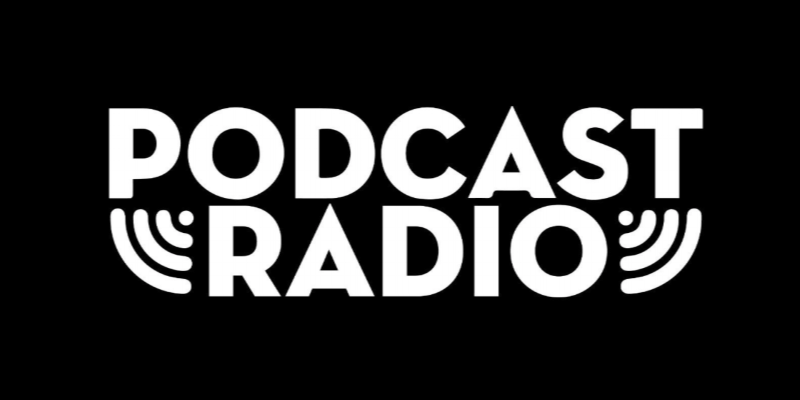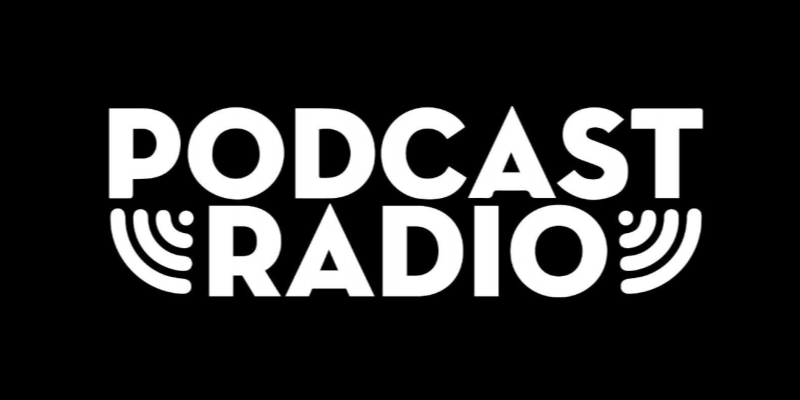 Podcast Radio is bringing the podcast series One Decision to its schedule this week co-hosted by the former head of Mi6.
The show is part of a wider partnership agreement between Podcast Radio and Listening Dog Media and will see the show take regular 7pm and 5am BST daily slots on the station for two weeks from Monday, 27th September.
One Decision is a fresh take on foreign policy – and tackles tough decisions made by the guests – choices that have shaped history.
The A-list of guests take you through all of their doubts, emotions, and sometimes unexpected consequences.
One Decision is hosted by the former head of MI6, Sir Richard Dearlove, and Emmy-winning veteran journalist Michelle Kosinski – formerly CNN's White House Correspondent.
Guests across the series include former Myanmar Ambassador to the UN, Kyaw Moe Tun who spoke out against the military coup in his country – and could no longer return to this homeland, former VP of the International Olympic Committee, Richard Pound who helped make the controversial decision to award the Winter Olympics to China and Baroness Catherine Ashton – who mediated between Serbia and Kosovo.
Listening Dog Media's Podcast network also includes Seaman Says, the weekly podcast from former England and Arsenal goalkeeper David Seaman and How to DJ – presented by BBC Radio 6 Music stalwart, Chris Hawkins. Further podcasts from the network will appear on Podcast Radio.
Callum Marks, co-founder of Listening Dog Media, said: "We've been working with Michelle, Sir Richard & the team at Global Situation Room on One Decision for the past few months and the reaction since the first season was released has been brilliant. These conversations give astonishing insight into what it's like to make decisions that impact millions of people and provide behind the scenes access to some of the most important political events in recent history.
"The world of podcasts is densely populated and competitive, so bringing our series to a wider audience of podcast fans made perfect sense – Podcast Radio has a vital role to play in raising awareness of shows like ours."
Gerry Edwards, CEO and Co-Founder of Podcast Radio added: "We're excited to be working with Listening Dog Media, and to bring One Decision to Podcast Radio. We are the place to help people find their new favourite podcasts, and content they wouldn't hear elsewhere, and we think this new series really fits the bill. The guests are incredible – and getting insight from a former top spy and an award-winning investigative journalist makes every episode unmissable."