Online oldies station makes the move to DAB platform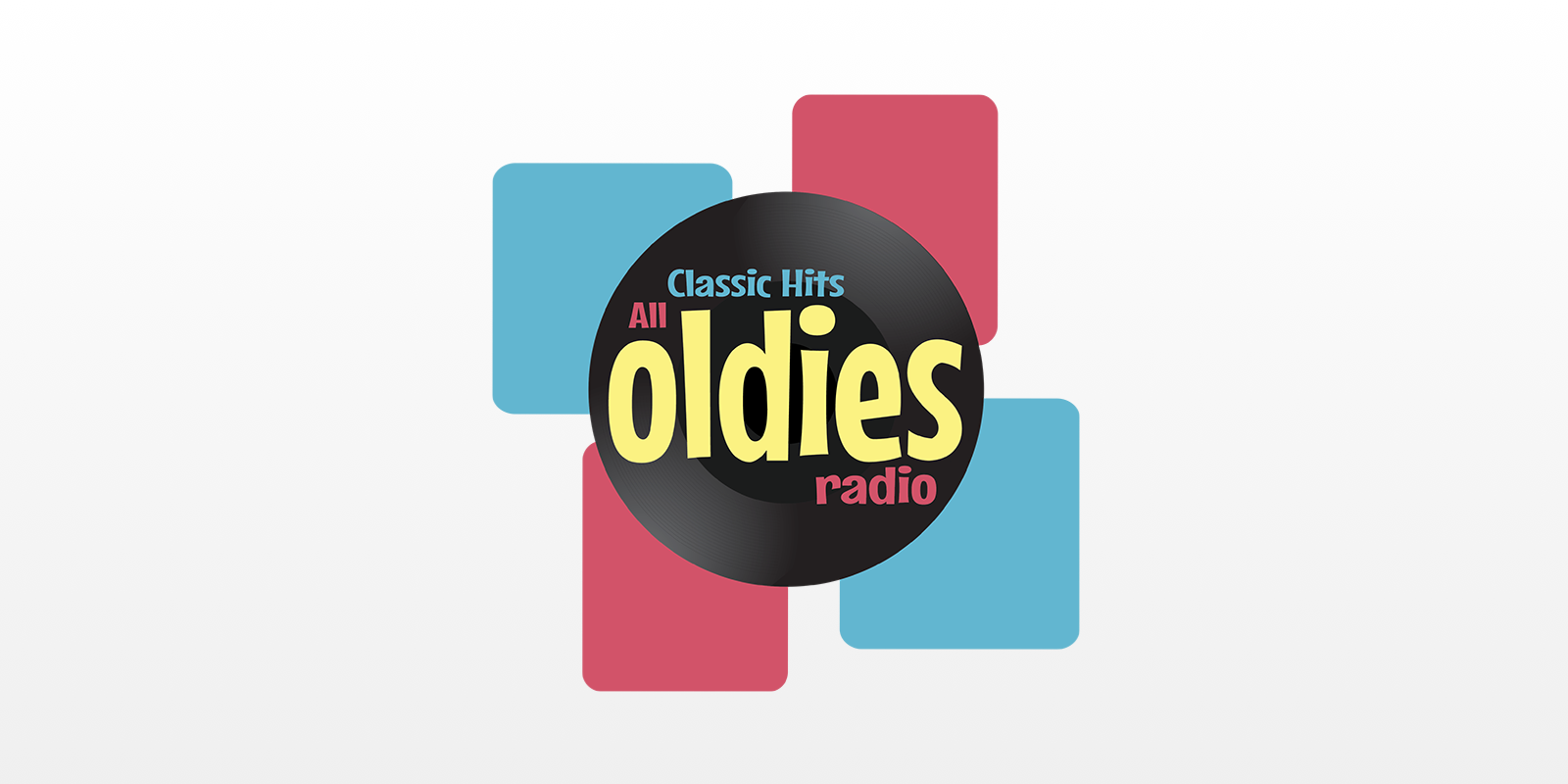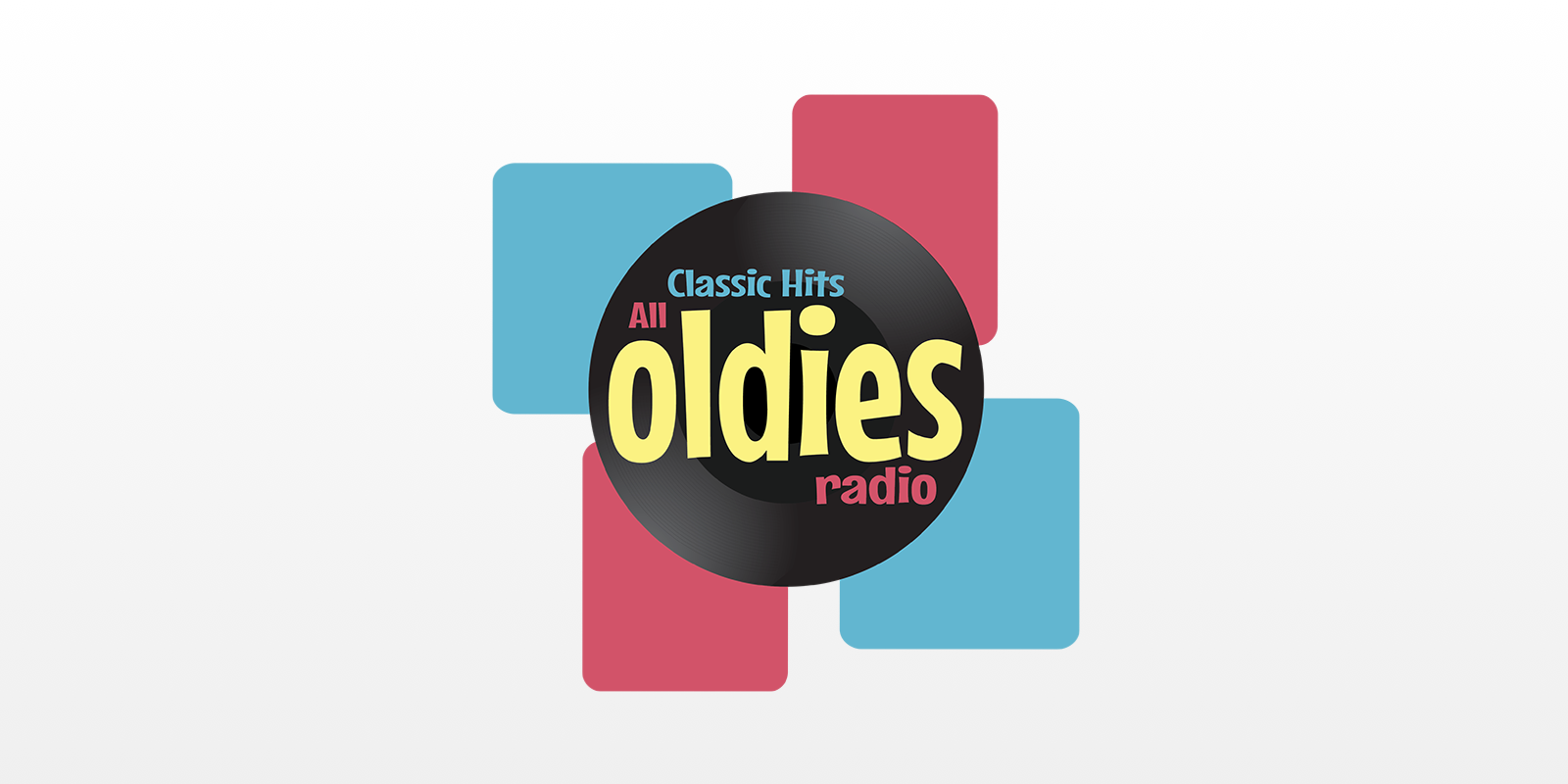 All Oldies Radio has joined the local DAB multiplex in its native Herts, Beds & Bucks region.
The station, which started life in 2016 as Hits 45, includes Rob Charles at breakfast and a number of presenters previously on-air in the area via the Chiltern stations.
They include Phil Fothergill, John Daly, Steve Hyland, Lynsey Dolan and Tony Lloyd.
Director Russ Dee told RadioToday: "We are bringing local radio back to Herts, Beds & Bucks, in a form that our 40+ listeners grew up with and so dearly miss.
"We have already proven that our unique Classic Hits music format is a winner, and although we'll still be the same All Oldies Radio that our listeners love, we will now be focused on the needs of our Herts, Bed & Bucks audience."
Chairman Phil Fothergill said: "It's like old times and great to be back on the air in my favourite stomping ground. You are going to love All Oldies Radio which heralds the return of proper local commercial radio to this area. Truly local from a great team of fun personalities who know and live in the area where YOU live."
All Oldies Radio has also debuted its new jingle package from TM Studios in Dallas.
On the new sound, Phil adds: "It's imperative that we recognise the need to sound distinctive and have an identity that underlines the professional sound we have already established with our online service.
"TM has produced an outstanding set of classic hits station idents which fit perfectly into our demographic target of generation x. The mood of fast and slow tempo jingles work nicely with our broad range of classic hits."
"Working with All Oldies Radio, was a pleasure," said Chris Stevens, Co-Owner of TM Studios. "Herts, Beds & Bucks is an area that's had many iconic jingle packages over the decades, and we're delighted to be continuing that tradition as All Oldies Radio moves onto DAB."
You can hear the jingles over on JingleMad.com.
The station started its DAB service at midday on September 27th launching with Russ Dee's afternoon show.