Podcast reveals the story of Chris Evans joining BBC Radio 1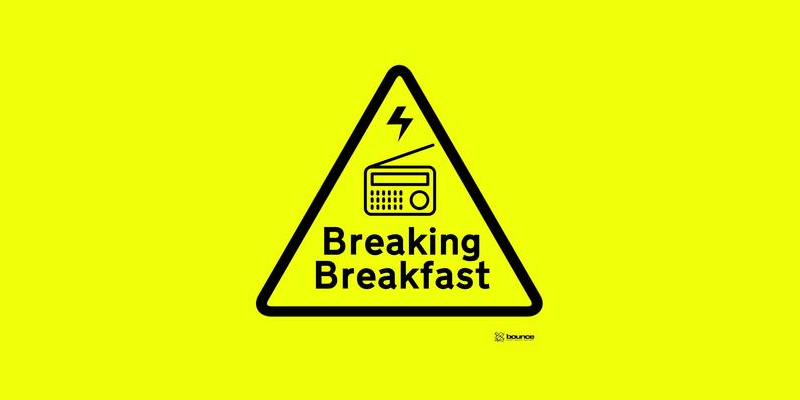 A new podcast has been produced by Nik Goodman at Bounce telling the story of the Chris Evans Breakfast Show on BBC Radio 1.
Breaking Breakfast features Johnny 'Boy' Revell, Holly 'Hotlips' Samos and Dan 'The Soundman' McGrath, who discuss being part of the show, starting with the team getting together and creating Ginger Air to create the Breakfast Show.
Whilst the topic is all about Chris Evans, the podcast doesn't actually feature any memories from the man himself, but has plenty of stories and clips about him.
Hear the team talk about placing a Ginger flag on top of Broadcasting House, Dan's wedding, The Ginger Grand Prix, the Radio 1 Roadshow, star guests and more.
Episode six of six also features newsreader Tina Ritchie.
You can hear all episodes online right now. Why not get started with episode 1 below.