Radio Academy Festival 2021 to focus on Redefining Talent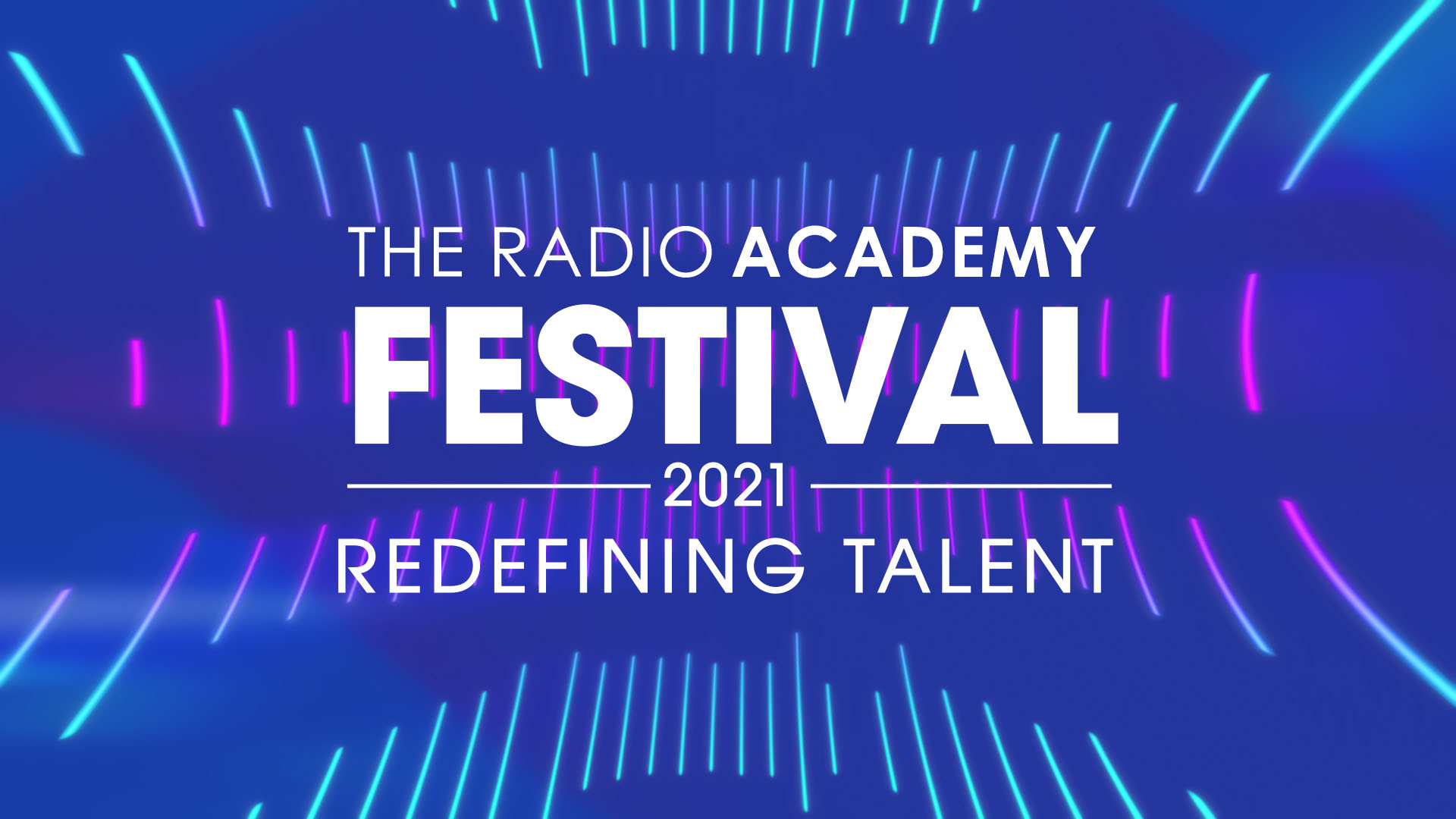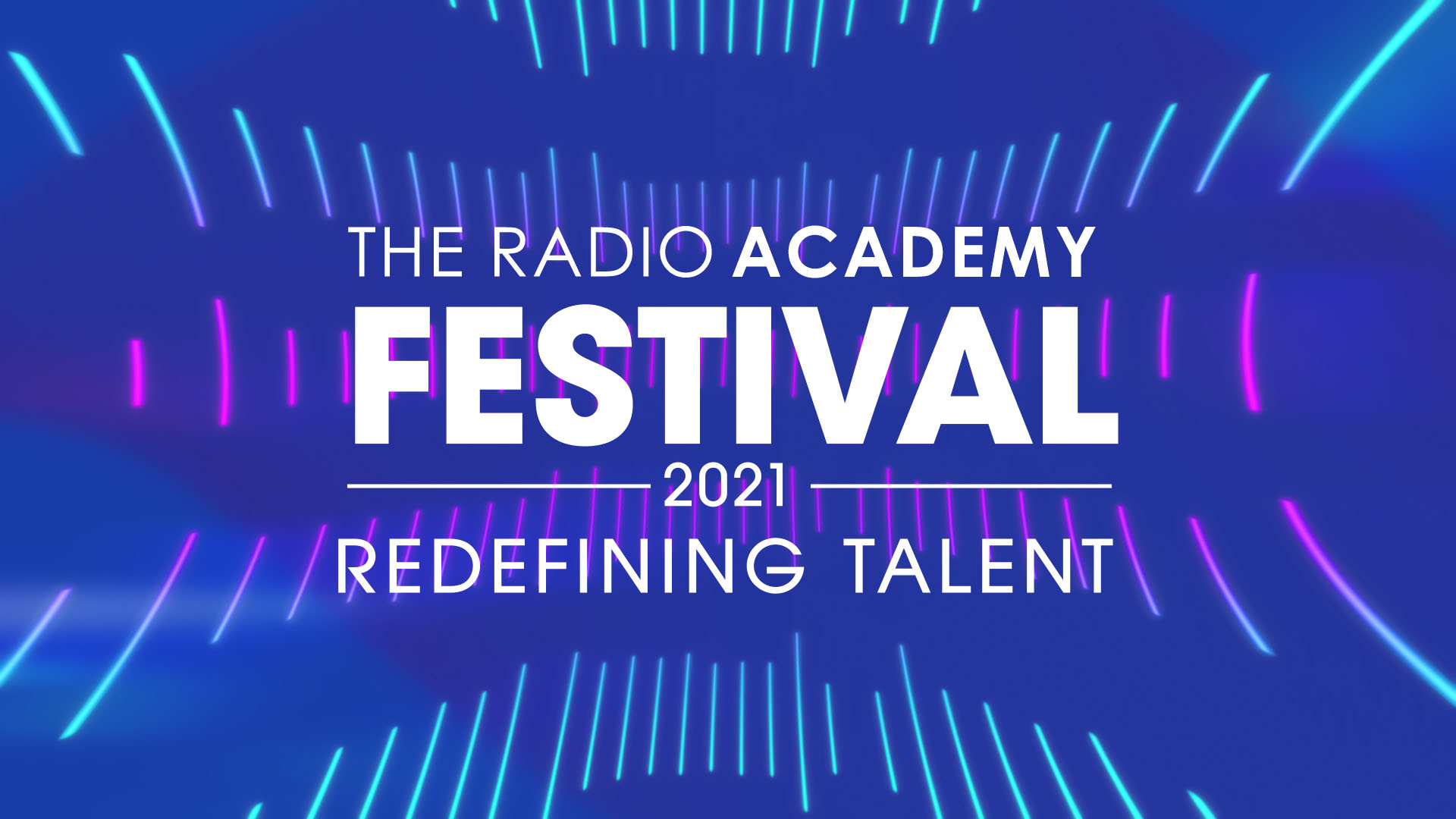 The Radio Academy Festival will be a streamed event this year coming live from the top floor of the News building in London.
The topic is Redefining Talent and tickets are on sale now for the event on November 3rd.
They include the BBC's Chief Content Officer Charlotte Moore, speaking at the Radio Academy for the first time since taking control of radio output alongside TV, and Bauer Audio's new Chief Content & Music Officer Ben Cooper.
They'll be joined by News UK Broadcasting's CEO Scott Taunton, and Controller of BBC Radio 4 Mohit Bakaya.
Other speakers announced today are Ian Moss (CEO of Radiocentre), Nadia Jae (Host of 1Xtra Breakfast), John Pienaar (Host of Times Radio Drive), Rebecca Frank (Content Director of KISS) and Aled Haydn Jones (Head of BBC Radio 1).
Tickets include access to the live stream and 30-day catch-up, a goody box sent to your home, and evening social events around the UK.
Full details are available at radioacademy.org where you can also buy your tickets. Bulk purchases can be made by emailing info@radioacademy.org
The Radio Academy Festival is supported by a family of generous sponsors including Arqiva, BBC Sounds, Audible, PPL, PRS, Radiocentre and RCS.