Radio Wymondham rebrands as South Norfolk Radio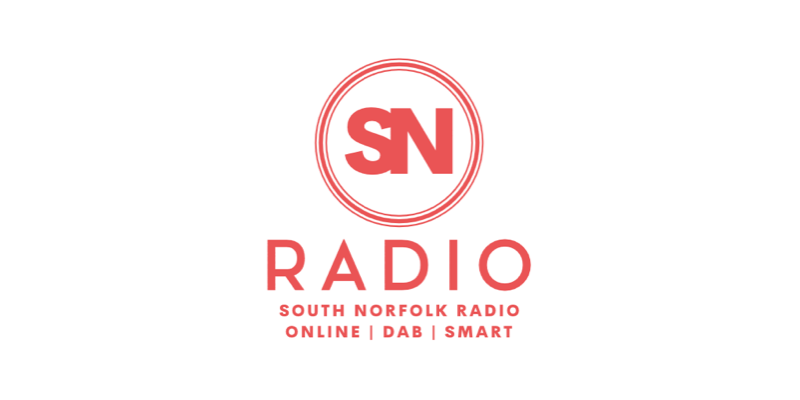 Community radio service Radio Wymondham has relaunched under the new name of South Norfolk Radio.
The station launched in 2018 but recently moved to premises in the town to make it more accessible.
South Norfolk Radio Station Manager Anthony Woods tells us more: "We managed to stay on air throughout the pandemic but I can't pretend that it's been easy. Even a task as simple as inviting in a studio guest to talk on air became impossible, but we feel that as the situation eases, it's time for us to get things moving again.
"Moving to a central location in the town is a big part of that, as is our rebranding to South Norfolk Radio, as we shift our focus to cover not just Wymondham, but the wider South Norfolk district too.
"Expanding our horizons means that we need more members to join us and we welcome enquiries from potential volunteers."
More details on the station, including how to get in touch to volunteer or advertise, are available at snradio.uk or on email via info@snradio.uk.
"It's an exciting time" says Anthony. "Why not join us and become part of a friendly team making local radio to benefit our local community?"