Reggae, poetry and a female playlist for BBC Radio 2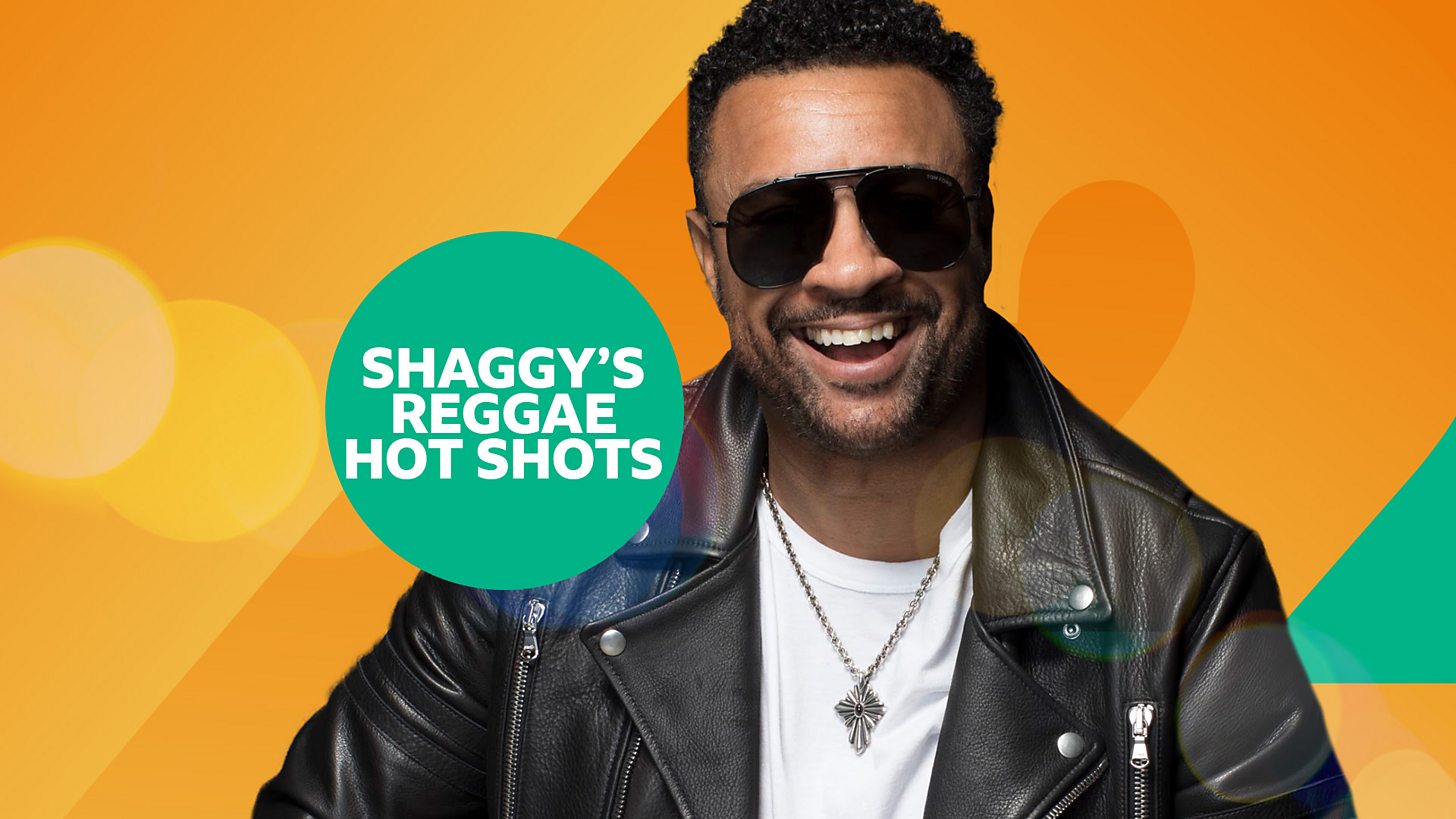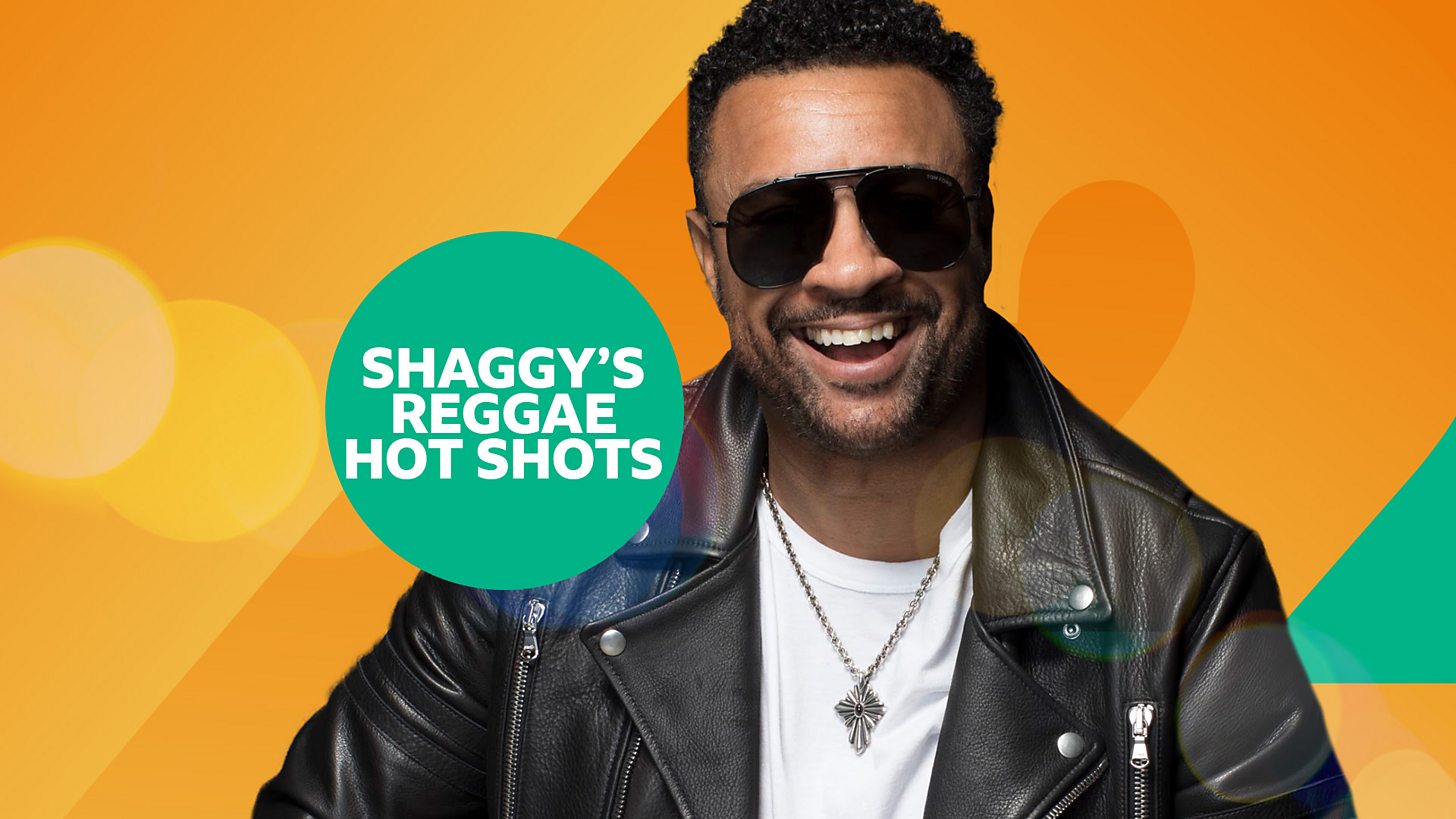 Reggae, poetry and an all-female playlist will feature on BBC Radio 2 this autumn.
The special features in October come as BBC Radio 2 marks Black History Month with a celebration of reggae which features a brand new series – Shaggy's Reggae Hotshots.
On Thursday 7 October, National Poetry Day will feature specially commissioned poems being read out all day from Vanessa Feltz through to Sara Cox, and National Album Day will see an all-female playlist from 6am to midnight on Saturday 16 October.
Helen Thomas, Head of Radio 2, says: "During the pandemic, Radio 2 provided invaluable companionship and continued to entertain our millions of listeners with a distinctive mix of speech and music entertainment, which I'm immensely proud of.
"In the next few weeks, we have a rich mix of programming to offer our audience, ranging from a new reggae series from Shaggy to commemorate Black History Month, new original works of poetry on National Poetry Day, plus our all-female playlist on National Album Day."
For full details of all the programmes, see OnTheRadio.co.uk.