Star Radio partners with Huntingdonshire District Council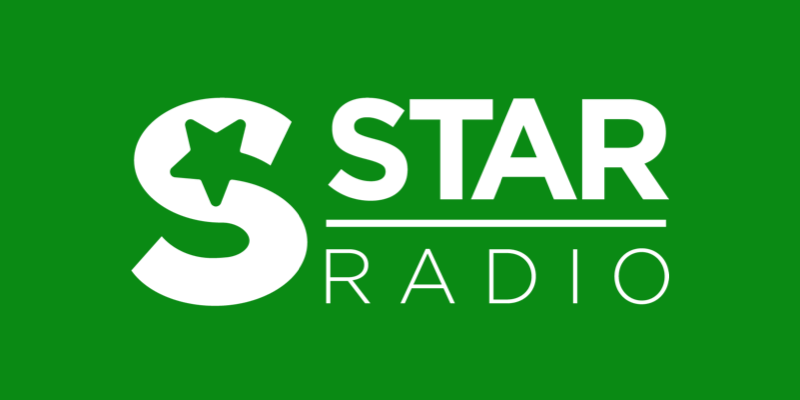 Star Radio is working with a local council to encourage residents and visitors to explore the district.

The Huntingdonshire District Council campaign 'What Will You Find In Huntingdonshire' is currently showcasing the four market towns of Huntingdon, Ramsey, St Ives and St Neots as well as the surrounding areas across its digital channels.
Communications are designed to encourage residents to spend time in the local area, whilst giving people reassurance they can shop and socialise safely.
The council says the new partnership with Star Radio enables the campaign to reach greater numbers of residents and potential visitors through Star Radio's listenership.
Star Radio will broadcast a number of promotional segments up until Christmas, with the station also supporting the campaign with a digital presence on the Star Radio website and its social media platforms.
Executive Leader of the Council, Councillor Ryan Fuller, said: "We know that there are lots to do and discover across Huntingdonshire and we are committed to showcasing what our district has to offer. Since launching last month, the 'What Will You Find In Huntingdonshire' campaign has received some excellent feedback; with growing engagement and interest in the communications that are focussed on encouraging local residents and visitors to explore Huntingdonshire.
We are hopeful that our new partnership with Star Radio will help us to reach an even wider audience to promote the best of the district."